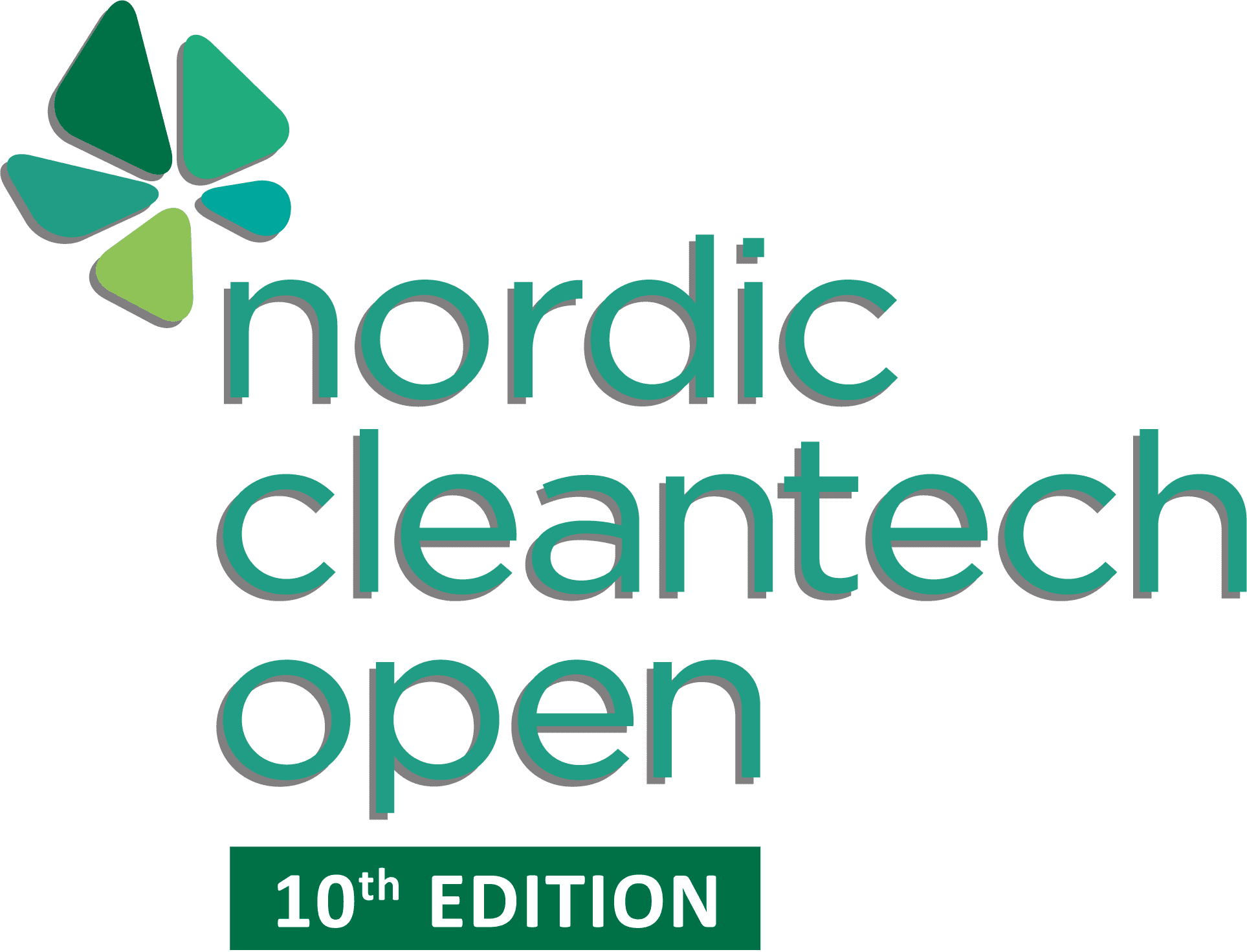 your company
in the spotlight





Welcome to THE competition for cleantech start-ups
the Nordic Cleantech Open!

The main focus of the Nordic Cleantech Open competition is to identify, support and promote the 25 best cleantech start-ups in the Nordic and Baltic regions. The applicants will be reviewed by our jury of international investors and industrials, who will provide valuable feedback for each case. Therefore, we kindly ask you to fill in the application thoroughly, so the jury can get a better understanding of your company.
About the application form:
Answer the questions clearly and concisely: the limit for most open questions is 500 characters.
You can upload an illustrative picture or document with the application. This is voluntary.
Fields marked with an * are compulsory.
The form does not save unfinished applications. If you want to previously prepare your answers offline, download this document – but please mind the word limit.
If you wish to change your application after you have already sent it, you can either update your existing application or send a new one before the deadline. The new application will replace the old one and you will receive a new confirmation e-mail.
Other answers and infos can be found at the Frequently Asked Questions (FAQ) document.
The deadline to send applications is May 16th 2021, midnight CET. Participation is FREE OF CHARGE.
The information submitted will be available only to the Nordic Cleantech Open Jury and Cleantech Scandinavia members. Regarding the personal contact information you submit, you can read more information on how we use your personal data from our privacy policy.
If you are having issues with the form, please contact info@cleantechscandinavia.com or +46 701403857 from 8am to 20pm (even on the weekend, we are here for you!)
Best of luck!
Sorry. This form is no longer available.