The Cleantech Dealflow Webseries is a montly online event, short time (~1,5h), focused audience and just a handful of curated start-ups – scale-ups showcasing.
This is our 12th event and will be focused on "Energy Storage".
Participation is included in the regular membership of our members and interested people can register separately and each time by interest.

A rapid scale-up of energy storage is needed to meet flexibility needs in a decarbonised electricity system
According to the International Energy Agency (IEA), rapidly scaling up energy storage systems will be critical to address the hour‐to‐hour variability of wind and solar PV, especially as their share of generation increases rapidly in the Net Zero Emissions by 2050 Scenario. Meeting rising flexibility needs while decarbonising electricity generation is a central challenge for the power sector, so all sources of flexibility, including power plants, grids, demand‐side response and storage need to be tapped.
In the IEA's Net Zero by 2050 Scenario, total installed capacity expands by 35-fold between 2020 and 2030 to 585 GW. Over 120 GW of battery storage capacity is added in 2030, up from 5 GW in 2020, implying an average annual growth rate of 38%. The Nordic countries have an important role to play in bringing forward the necessary innovations to meet these ambitious goals.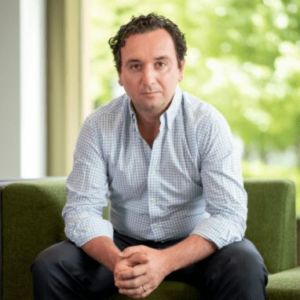 https://cleantechscandinavia.com/wp-content/uploads/2021/04/BayWaRE_renewable_energy_RGB_Logo-300x157.jpg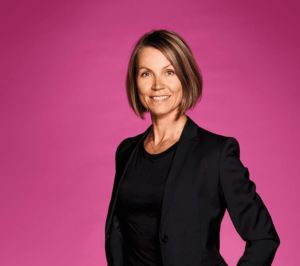 https://cleantechscandinavia.com/wp-content/uploads/2020/12/Almi-Invest_Logo_farg-03_RGB-300x44.jpg

This event showcases 5 companies in the field of energy storage, ranging from new battery technologies to innovative ways to re-use and re-purpose used batteries.
Read more about the pitching companies below.

Welcoming Words
Laura Fostinone & Aziliz Le Rouzo, Cleantech Scandinavia
Keynote
Pablo González, Energy Investment Analyst at the International Energy Agency (IEA)
Showcase Session

14.20 – 15.20
5 min pitches
+
5 min for Q&A
Company pitches
Panelists: 
Ann-Sofie Hörlin – Investment Manager at Almi Invest
Grigoriy Zavorotniy – Senior Investment Manager at BayWa r.e. Energy Ventures
More to be confirmed shortly
Companies:
Closing words
Laura Fostinone & Aziliz Le Rouzo, Cleantech Scandinavia

REGISTRATION

The Cleantech Dealflow Webseries is an monthly event to bring constant dealflow to our members, friends and partners. We select the participants one by one so that our audience and presenters are fully aligned with the same vision: to put together outstanding cleantech innovations and investment opportunities.
Do you share that vision with us? Then you sure should join the events!
I AM A MEMBER

Check your mailbox and your calendar. We have sent you the link and all info needed!
I AM A NOT A MEMBER

You are more than welcome to join us! The cost to participate in each session is 99 EUR.
Please fill in the info below and we will be sending you the Virtual event details.
[forminator_form id="12595″]

If you have any question or anything went wrong while registering, contact us.