Our journey of research and consulting services covers identifying the latest technology innovations in the Nordics and Baltics, assessing their climate impact, organizing calls and competitions, as well as supporting the most promising ideas and startups to grow globally.

Many of the world's leading investors and corporations are working with us to drive cleantech innovation and growth. Join our mission to scale up profitable and sustainable solutions!
Viable Cities: Sustainable City Finance

Sustainable investing is booming, unlocking adoption of clean technologies, scaling up social enterprises and accelerating the transition to low carbon economies. Cities are not alien to this process and an increasing number of them are claiming to have sustainability goals. However, a deeper understanding of the cities' needs in terms of funding these sustainability goals is required. In this project, cities, researchers and the financiers from the private sector will find out which of the potential funding mechanisms would be better at covering those needs. The main steps for this project are:
1) lead in the engagement of stakeholders to understand needs and priorities for sustainable cities;
2) review impact frameworks and metrics, to define how to best measure and forecast sustainability performance in cities;
3) mobilise the supply and demand side of the market to ensure that sustainable financing supports a holistic view of sustainable cities.
With a blueprint for integrating social and climate impact metrics in sustainable city finance, the project aims to leverage the needs for funding and the use of the proceeds pre-screening, monitoring and reporting, to mobilize capital flows for sustainability.

Climate Impact Assessments

Cities and innovations have been the main targets for us to study and act upon. Since 2019, we have analysed and compared two different groups of frameworks: the first one, frameworks that estimate the positive climate impact, or avoided emissions, of innovative solutions that aim to go to market; the second group is composed by holistic sustainability frameworks mostly aimed at urban sustainability and the forecast and control of project impact.
With this background, we have worked with established companies and start-ups through assessment projects and workshops to spread the knowledge of avoided emissions assessments. For us it is important that the start-ups in our network are ready to undertake an assessment and justify their impact forecasts. Information transparency is key in the path to sustainable development and we want all the actors in the ecosystem to be able to create and have access to the best possible data; data that can help the start-ups improve towards a more positive impact and it can help investors make more knowledgeable decisions.
Our aim is to support sustainable development through innovation and technology. This interest shows us the way of our own development as a company, and how we can provide the best service for our companies and members.
Is this something
for you?

We can estimate the emissions reduction potential of new innovations and support the building of your climate impact story. The estimation can provide support for investors to evaluate climate-relevant dealflow and for startups to showcase their potential impact for investors and clients. We can also combine the analysis with benchmarking, comparing your solution to the most efficient emissions reduction solutions on the market.
Through our core work of scouting new clean technologies and business models, as well as maintaining a cleantech company database, we can help to map solutions and prepare a strategy for emissions reductions. Our strength is mapping the Nordic and Baltic innovation landscape, so you get the latest benchmarks for clean technologies and support for preparation for a low carbon economy.
We can offer calculation models and support for assessing the climate impact of products and services. We can combine analysis with capacity building, so that your organization can learn about the basic principles, concepts, data sources and methods for calculating climate impact.
We support cities in identifying solutions and innovations for low carbon development and assessing the climate impact and funding models for these innovations. A shortlist of solutions, coupled with impact assessments, could help steer large infrastructure investments, and sustainable energy and material flows in the city. In addition, we produce reports, facilitate roundtables and benchmark best practices, tailored to specific city challenges.
CUSTOMIZED SOURCING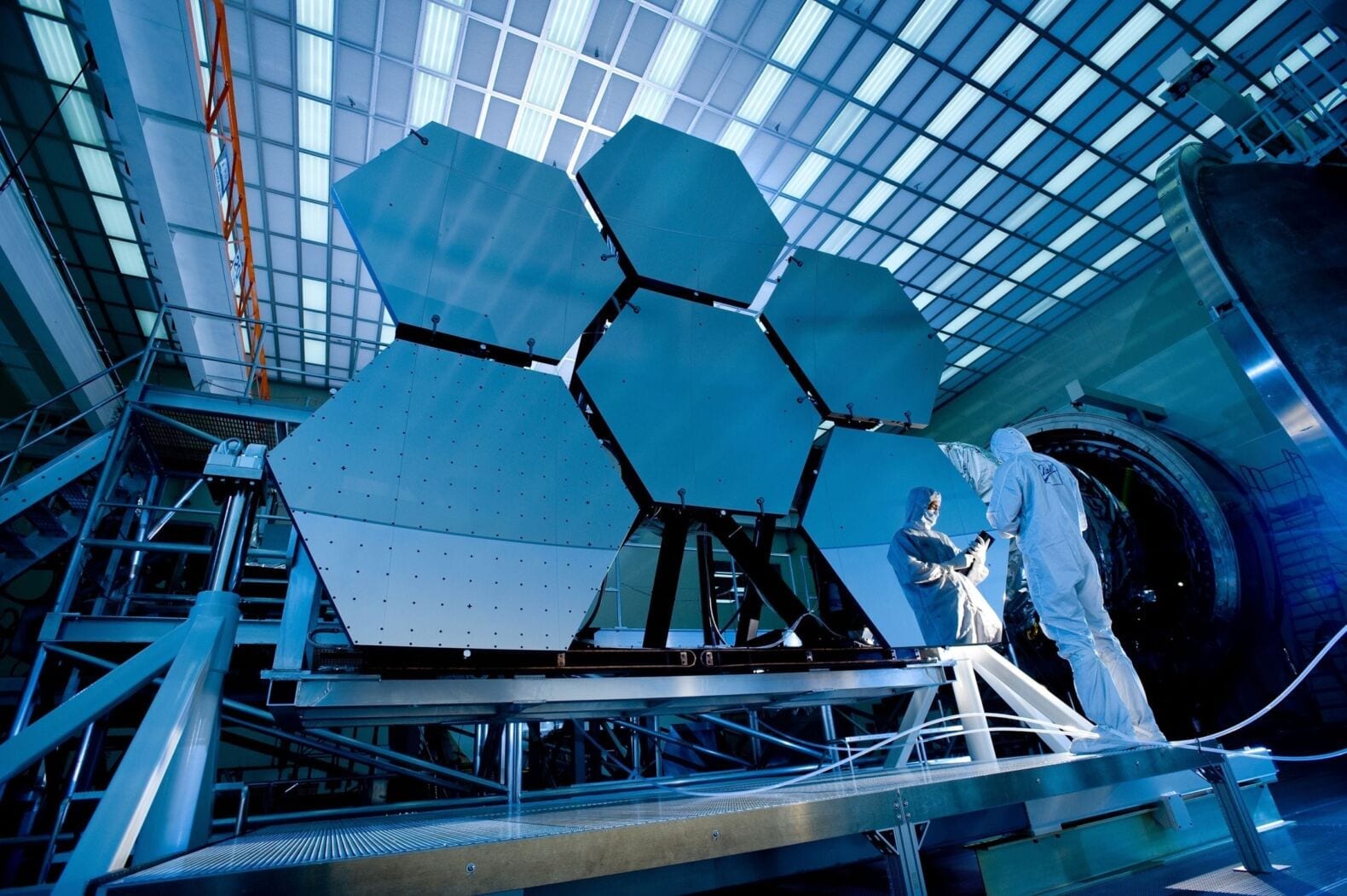 We source and "vacuum" the Nordic and Baltic market through our extensive network reaching out to incubators, accelerators, science parks and universities.
We have offered cities and corporates with mapping innovation landscapes and other actors with the service to source cleantech innovation solutions and to present the solutions and the teams behind them. We also offer to support our customers with evaluation and expert opinion.

With our experience of organizing Nordic Cleantech Open for 9 years, numerous showcases around the globe and the support of our extensive database of Nordic and Baltic cleantech companies and ecosystem partners, we can shape Calls and Competitions according to your deal flow and business development needs.
From conceptualization to campaign implementation, we are here for you!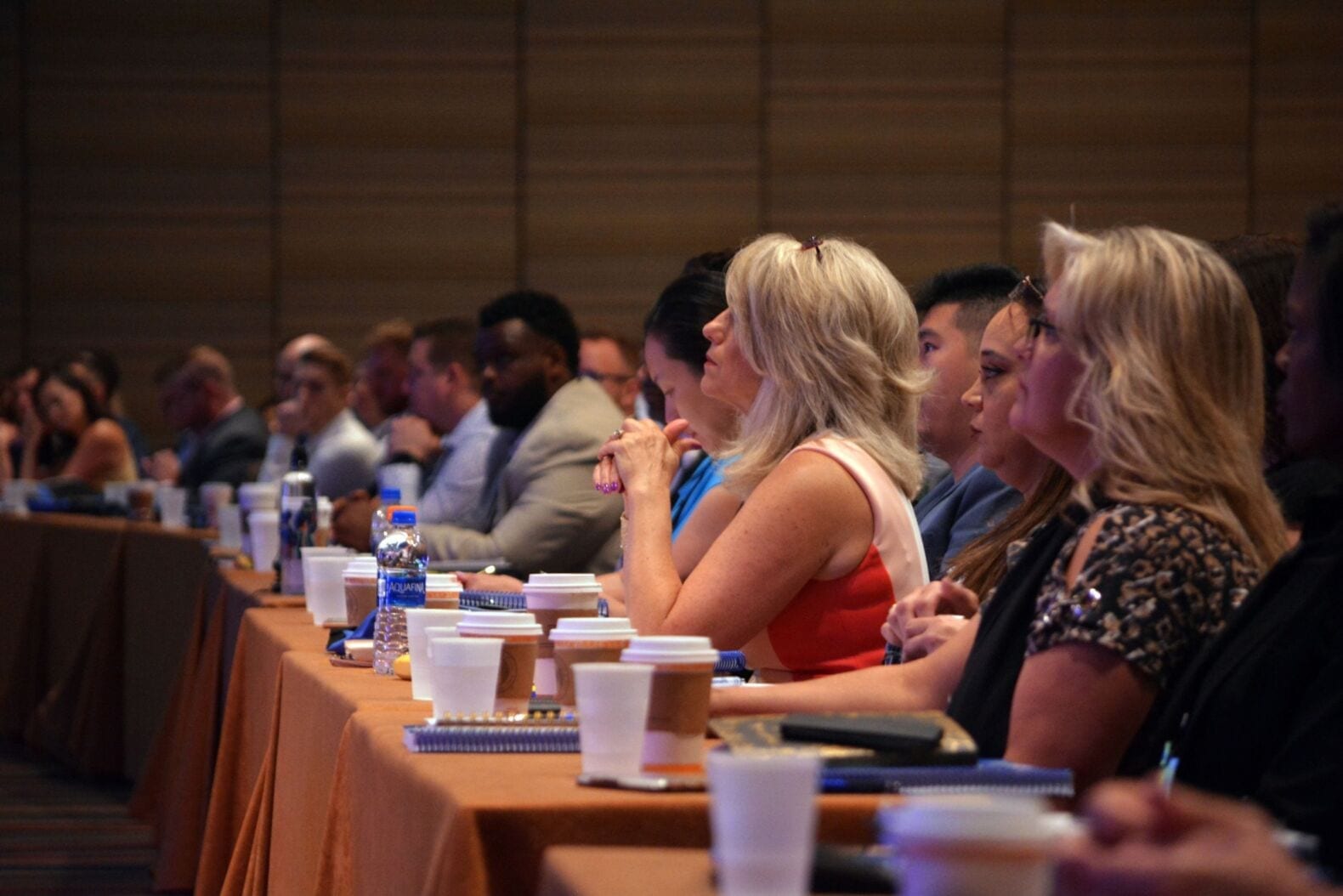 HOSTING EVENTS, TOURS & MISSIONS