TOWARDS A CARBON
NEUTRAL REALITY
We connect people, innovations and
investments for sustainable growth
and agile success.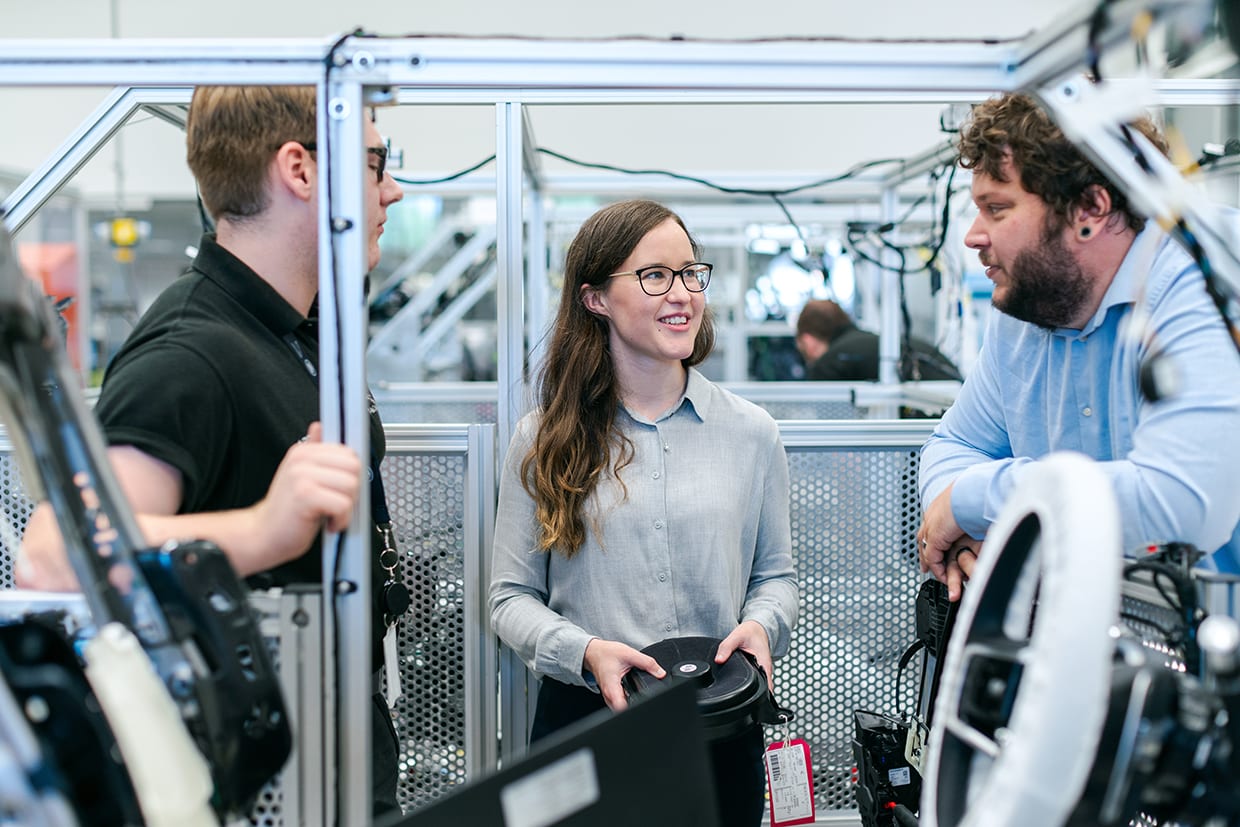 INITIATIVES AND PROGRAMS
From ideation to internationalization, our initiatives covers the whole spectrum of startup development. Find out more about the Impact Venture Building, Nordic Cleantech Open, Nordic Cleantech Accelerator, Atlantic Bridge, etc.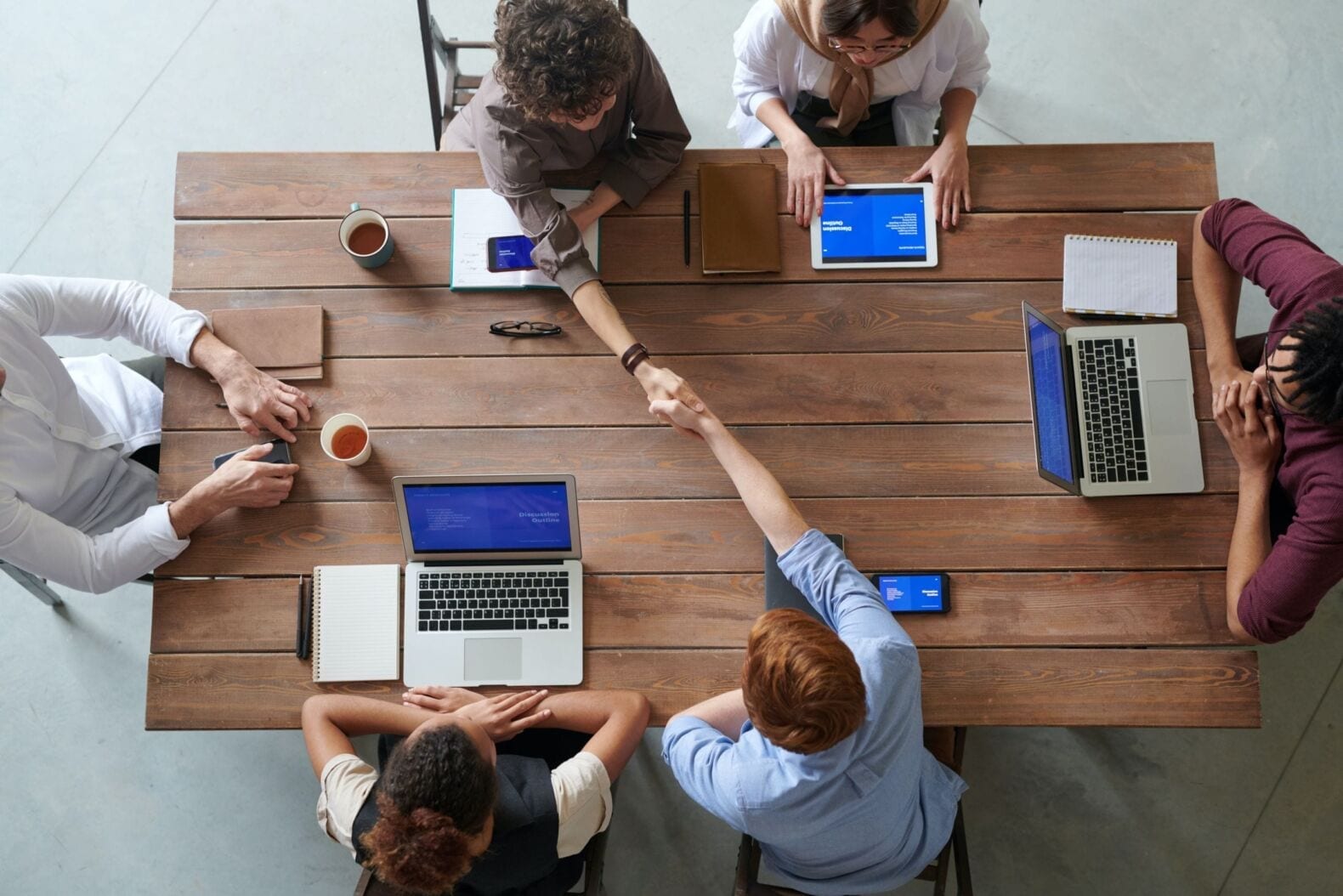 COMMUNITY BUILDING
Innovators, members and partners all collaborate to boost climate positive solutions. Our network of members have first-hand access to new innovations, showcasing and match-making events, publications,  while collaborating to our Ecosystem Partners as well.

Our members and partners represent investors, industrial companies, venture funds, real estate companies, cities, NGOs and the public sector.
We are the specialists in the Nordics and Baltic cleantech ecosystem and we have substantial partners around the globe.
For 13 years we have followed the creation and development of cleantech startups. We have build long-lasting relationships with them and we keep an updated database with all of them..