The Cleantech Dealflow Webseries is a montly online event, short time (~1,5h), focused audience and just a handful of curated startups-scaleups showcasing.
This is our 1st event and will be focused in Agritech, Food, and the universe around it.
Participation is included in the regular membership of our members and interested people can register separately and each time by interest.

New technologies have changed the world and the rules of the game in the agro and food sectors. The challenges include population growth and its repercussions on food security, the digitalisation of society, the effects of climate change, the lack of natural resources, food waste and the environmental impact of food production.
Over the past five years the amount of money flowing into European food startups has tripled, jumping from €538m in 2014 to €1.6bn in 2019, according to data platform Forward Fooding. Total funding in the AgriFoodTech sector has totalled €878M in the first half of 2020.


In this event, the conversation will cover a broad spectrum of technologies that brings food from the farm to our plates.
Companies will pitch on topic such as sensor monitoring of soil for optimal crop yield, production of plant-based dairy products, food quality control, the digital bridge between farmers and consumers, and convenient hydroponic food production.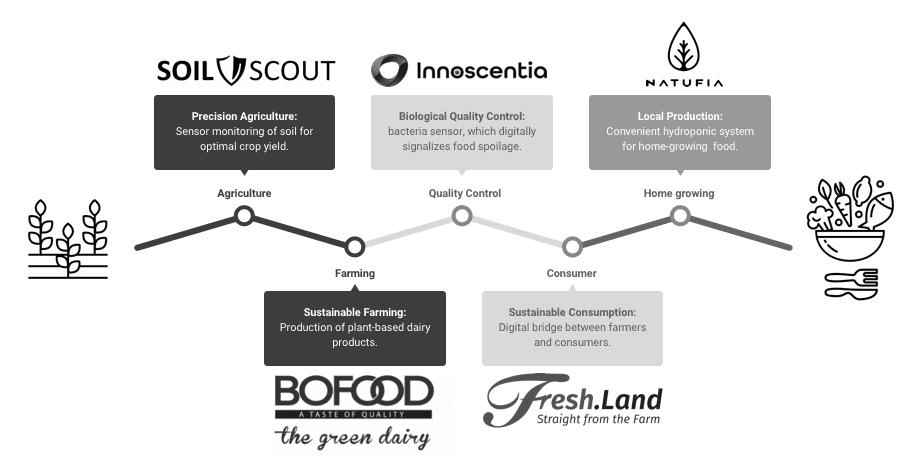 Welcoming Words
Laura Fostinone Cleantech Scandinavia
Keynote
Lauri Reuter from Nordic FoodTech VC
"The opportunities and potential of the cleantech food sector"
Q&A with the panelists
Pitching Session 1

14.20 – 15.10
5 min pitches
+
5 min for Q&A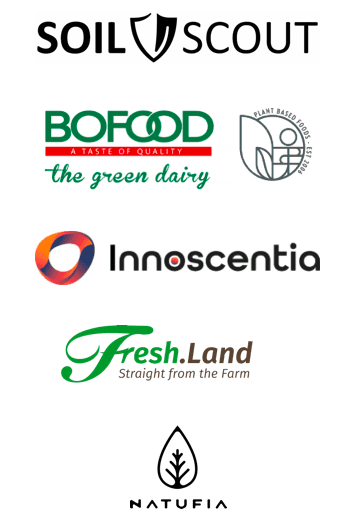 Closing words
Laura Fostinone, Cleantech Scandinavia

REGISTRATION

The Cleantech Dealflow Webseries is an monthly event to bring constant dealflow to our members, friends and partners. We select the participants one by one so that our audience and presenters are fully aligned with the same vision: to put together outstanding cleantech innovations and investment opportunities.
Do you share that vision with us? Then you sure should join the events!
I AM A MEMBER

Check your mailbox and your calendar. We have sent you the link and all info needed!
I AM A NOT A MEMBER

You are more than welcome to join us!
The cost to participate in each session is 99 EUR and we will be sending you an invoice.
Please fill in the info below and we will be in contact!
[forminator_form id="12595″]

If you have any question or anything went wrong while registering, contact us.