The Cleantech Dealflow Webseries is a montly online event, short time (~1,5h), focused audience and just a handful of curated start-ups – scale-ups showcasing.
This is our 10th event and will be focused on "Industry Transition and Bioindustry".
Participation is included in the regular membership of our members and interested people can register separately and each time by interest.
INDUSTRY TRANSITION AND BIOINDUSTRY

Rapid transition towards a bio-based industry is instrumental in accelerating the progress towards a circular and low-carbon economy. This transition is not only about replacing fossil-based materials with bio-based materials, but more importantly it aims to use bioresources to make products with the highest possible added value in a sustainable way. Minimizing resource input (from) and output (to) the natural environment is at the core of this transition, leading the way to more sustainable industries.
This Cleantech Dealflow Webseries showcases four highly innovative companies which each bring something new to the bioindustry scene.


This event showcases 4 innovative companies which are each bringing to the market a solution that will be key in helping the industry transition towards more sustainable processes.
Read more about the pitching companies below.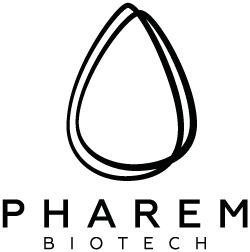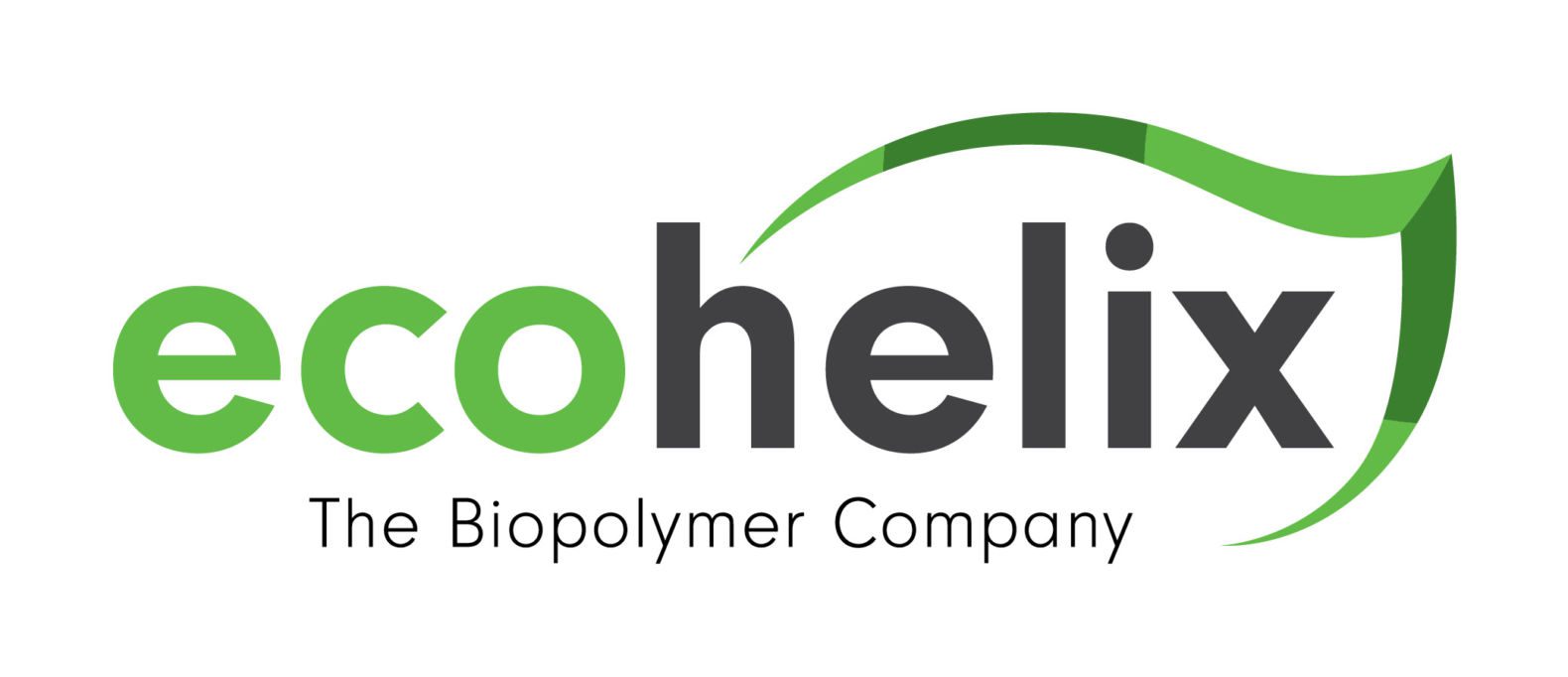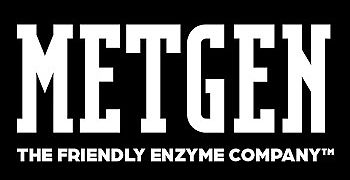 https://www.organoclick.com/
Welcoming Words
Laura Fostinone, Cleantech Scandinavia
Keynote
Pasi Tyyvi, Investment Director at Taaleri
Showcase Session

14.20 – 15.20
5 min pitches
+
5 min for Q&A
Company pitches
Panelists: 
Peter Vanlaeke – Investment Manager at Solvay Ventures
Iiro Tiilikainen – Project Manager at Taaleri
Fredrik Larsson – Investment Adviser at NEFCO
Companies:

Closing words
Laura Fostinone, Cleantech Scandinavia

REGISTRATION

The Cleantech Dealflow Webseries is an monthly event to bring constant dealflow to our members, friends and partners. We select the participants one by one so that our audience and presenters are fully aligned with the same vision: to put together outstanding cleantech innovations and investment opportunities.
Do you share that vision with us? Then you sure should join the events!
I AM A MEMBER

Check your mailbox and your calendar. We have sent you the link and all info needed!
I AM A NOT A MEMBER

You are more than welcome to join us! The cost to participate in each session is 99 EUR.
Please fill in the info below and we will be sending you the Virtual event details.

If you have any question or anything went wrong while registering, contact us.