The Cleantech Dealflow Webseries is a montly online event, short time (~1,5h), focused audience and just a handful of curated start-ups – scale-ups showcasing.
This is our 4th event and will be focused on Materials for the Circular Economy.
Participation is included in the regular membership of our members and interested people can register separately and each time by interest.
Is financing available for circular economy solutions?

Yes! According to recent reports from the Ellen MacArthur foundation show that "the circular economy financing market is taking off" and assets managed through public equity funds with circular economy focus have increased from 0.3 Bn to 6 Bn (USD).
This is a great incentive for us to take a closer look into technologies that are part of the solution to climate change and other global challenges, while offering significant opportunities for new and better growth.
A very encouraging data is that annual GHG could fall by 9.3 billion tonnes of CO2 in 2050, if only five sectors were targeted (steel, aluminium, cement, plastic, and food). Hence in this event the showcase will focus a few of these sectors and gain knowledge on their current markets.
Source: https://www.ellenmacarthurfoundation.org/our-work/activities/finance


In this events companies will pitch on innovations replacing and reducing the use of conventional raw materials with biomaterials and industrial waste and well as the multiplicity of graphene applications.
Welcoming Words
Magnus Agerström Cleantech Scandinavia
Keynote
Pauli Marttila from SITRA
"Circular Economy business models and the financing of material related companies"
Q&A with the panelists
Showcase Session

14.20 15.20
5 min pitches
+
5 min for Q&A
Company pitches
Panelists:
Hans Manheout, Finindus (Belgium)
Kajsa Johansson, ETF Partners (UK)
Michael Claes, Sabic Ventures (Belgium)
Companies:

Betolar Finland
Funzionano Norway
Graphmatech Sweden
Polylabs Latvia
Paptic Finland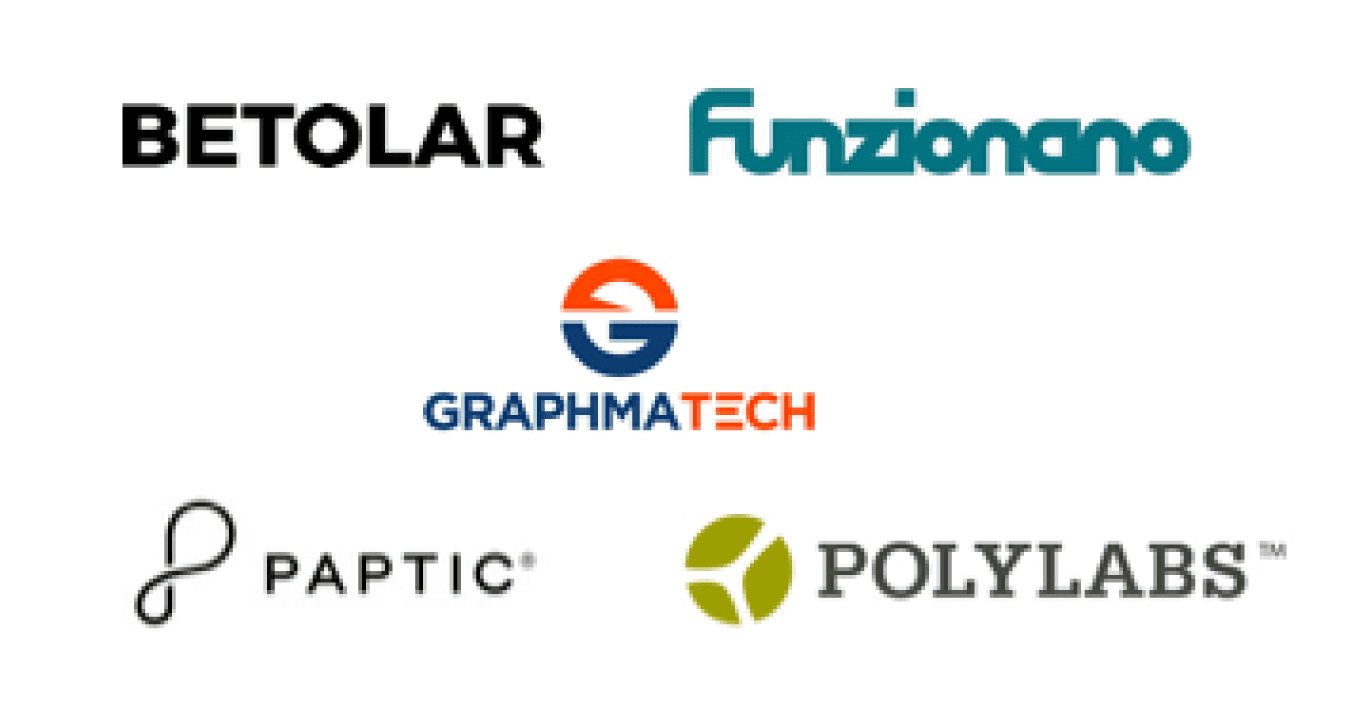 Closing words
Magnus Agerström, Cleantech Scandinavia

REGISTRATION

The Cleantech Dealflow Webseries is an monthly event to bring constant dealflow to our members, friends and partners. We select the participants one by one so that our audience and presenters are fully aligned with the same vision: to put together outstanding cleantech innovations and investment opportunities.
Do you share that vision with us? Then you sure should join the events!
I AM A MEMBER

Check your mailbox and your calendar. We have sent you the link and all info needed!
I AM A NOT A MEMBER

You are more than welcome to join us!
The cost to participate in each session is 99 EUR and we will be sending you an invoice.
Please fill in the info below and we will be in contact!
[forminator_form id="12595″]

If you have any question or anything went wrong while registering, contact us.