The Cleantech Dealflow Webseries is a montly online event, short time (~1,5h), focused audience and just a handful of curated start-ups - scale-ups showcasing.
This is our 14th event and will be focused on "Proptech, green buildings and efficiency".
Participation is included in the regular membership of our members and interested people can register separately and each time by interest.
PROPTECH, GREEN BUILDINGS AND ENERGY EFFICIENCY

Housing is one of the most immediate basic human needs, along with food and clothing. The provision of residential and commercial buildings is responsible for over one-third of energy use and energy-related GHG emissions globally. There are two main ways to mitigate building-related emissions: (1) decarbonize/reduce the energy needed for in-use buildings and (2) decarbonize/reduce the production of materials and energy in construction. This Cleantech Dealflow Webseries showcases companies that directly or indirectly work towards one of these two aims.
Resource:
International Energy Agency. 2019 global status report for buildings and construction: towards a zero-emission, efficient and resilient buildings and construction sector. (2019).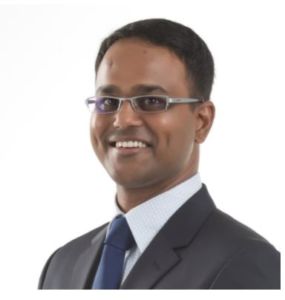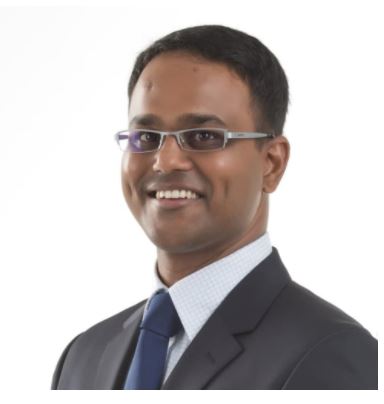 https://cleantechscandinavia.com/wp-content/uploads/2021/04/BayWaRE_renewable_energy_RGB_Logo-300x157.jpg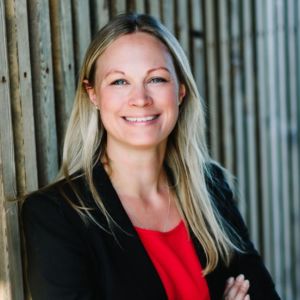 https://cleantechscandinavia.com/wp-content/uploads/2022/05/SEB_PB.jpg

This event showcases 6 companies in the field of proptech, green buildings and energy efficiency.
Read more about the pitching companies below.
Welcoming Words
Laura Fostinone and Aziliz Le Rouzo, Cleantech Scandinavia
Showcase Session

14.20 - 15.20
5 min pitches
+
5 min for Q&A
Company pitches
Panelists: 
Susanne

Gløersen

, Deputy Head of Sustainable Banking, SEB Norway
Raamu Moneyam, Senior Associate at BayWa r.e. Energy Ventures
One more to be confirmed shortly.
Companies:
Closing words
Laura Fostinone and Aziliz Le Rouzo, Cleantech Scandinavia

REGISTRATION

The Cleantech Dealflow Webseries is an monthly event to bring constant dealflow to our members, friends and partners. We select the participants one by one so that our audience and presenters are fully aligned with the same vision: to put together outstanding cleantech innovations and investment opportunities.
Do you share that vision with us? Then you sure should join the events!
I AM A MEMBER

Check your mailbox and your calendar. We have sent you the link and all info needed!
I AM A NOT A MEMBER

You are more than welcome to join us! The cost to participate in each session is 99 EUR.
Please fill in the info below and we will be sending you the Virtual event details.
[forminator_form id="12595"]

If you have any question or anything went wrong while registering, contact us.