The Cleantech Dealflow Webseries is a montly online event, short time (~1,5h), focused audience and just a handful of curated start-ups – scale-ups showcasing.
This is our 7th event and will be focused on "Recycling and Waste Technologies: circular and smart solutions".
Participation is included in the regular membership of our members and interested people can register separately and each time by interest.
RECYCLING AND WASTE : CIRCULAR AND SMART SOLUTIONS


The European Commission adopted the new circular economy action plan (CEAP) in March 2020. It is one of the main building blocks of the European Greeen Deal, Europe's new agenda for sustainable growth.
The new action plan announces initiatives along the entire life cycle of products. It targets how products are designed, promotes circular economy processes, encourages sustainable consumption, and aims to ensure that waste is prevented and the resources used are kept in the EU economy for as long as possible.
Managing waste in an environmentally sound manner and making use of the secondary materials they contain comes with important challenges, but more importantly, with unprecedented opportunities. E-waste is the fastest growing waste stream in the EU and less than 40% is recycled, less than 1% of textiles are recycled, an estimated 20% of food is lost or wasted in the EU, and construction accounts for more than 35% of total EU waste. To reach the EU's 2050 climate neutrality goals, new technologies need to be deployed and changes need to be made accross the value chain.
Source:
European Parliament, How the EU wants to achieve a circular economy by 2050.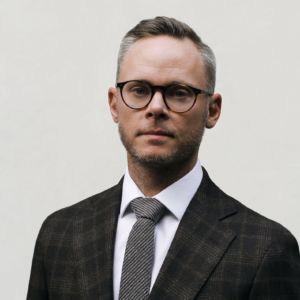 https://cleantechscandinavia.com/wp-content/uploads/2021/04/Nefco_Logo_RGB_Green-300x135.png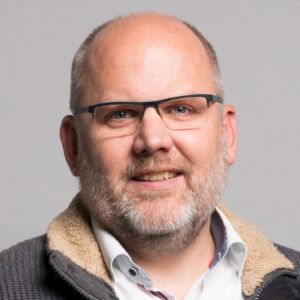 https://cleantechscandinavia.com/wp-content/uploads/2020/08/evonik_logo.png

This event showcases 5 innovative companies which are each bringing to the market a solution that will be key in transitioning to a modern, resource-efficient and competitive economy.
Read more about the pitching companies below.
Welcoming Words
Laura Fostinone, Cleantech Scandinavia
Keynote
Waste management state of the art: where we are in terms of results, opportunities, climate potential and policies.
Joan Marc Simon, Executive Director at Zero Waste Europe
Showcase Session

14.20 – 15.20
5 min pitches
+
5 min for Q&A
Company pitches
Panelists:
Fredrik Larsson, NEFCO (Sweden)
Filip Delalieux, Umicore (Belgium)
Jens Busse, Evonik (Germany)
Companies:

Closing words
Laura Fostinone, Cleantech Scandinavia

REGISTRATION

The Cleantech Dealflow Webseries is an monthly event to bring constant dealflow to our members, friends and partners. We select the participants one by one so that our audience and presenters are fully aligned with the same vision: to put together outstanding cleantech innovations and investment opportunities.
Do you share that vision with us? Then you sure should join the events!
I AM A MEMBER

Check your mailbox and your calendar. We have sent you the link and all info needed!
I AM A NOT A MEMBER

You are more than welcome to join us!
The cost to participate in each session is 99 EUR and we will be sending you an invoice.
Please fill in the info below and we will be in contact!
[forminator_form id="12595″]

If you have any question or anything went wrong while registering, contact us.