Building alliances that accelerate the transition to smart and climate neutral cities
Building alliances that accelerate the transition to smart and climate neutral cities
The Smart City Business Forum brings together around 400 decision makers to discuss key challenges for the smart and climate-neutral city. This year, we will focus on the private sector's role in achieving cities' smart and climate-neutrality targets, creating opportunities for public and private actors to connect, build partnerships and take steps in accelerating urban transformation. The program will consist of high-level keynotes, matchmaking, and workshops around specific challenges hosted by a variety of international public and private partners.
Interested in joining? Please contact us!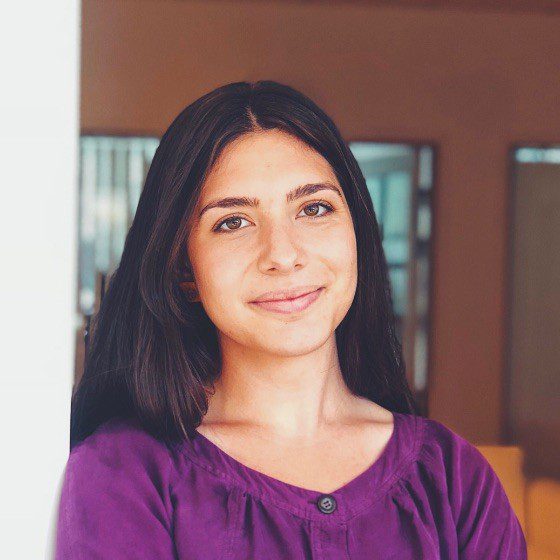 Project Manager
Our exclusive platform of Nordic and Baltic cleantech companies offers a unique opportunity for our international community network of investors, industrials, real estate companies, cities, service providers and the public sector.
We are the trusted source of cleantech-related investment opportunities, business intelligence and investment statistics in the Nordics.
Today we have more than 50 members, including venture funds, industrial ventures from leading multinational companies, energy companies, cities, service providers and government organizations. We have members from all continents with one common interest – Nordic and Baltic cleantech innovation.
In addition to providing deal flow, network activities, we also offer consultancy services on an individual assignment basis.
Find more about our work here.
© Copyright Smartcity Business Forum | All rights reserved