The Cleantech Dealflow Webseries is a montly online event, short time (~1,5h), focused audience and just a handful of curated startups-scaleups showcasing.
This is our 3rd event and will be focused in The promise of Hydrogen.
Participation is included in the regular membership of our members and interested people can register separately and each time by interest.
THE PROMISE OF HYDROGEN

The more the years go by and climate change evidence arises, the more we can agree that 100% carbon-free power and transportation is inevitable. Hydrogen has been seen as potential solution to really decarbonize energy needs, it seems to come in many colors and finds many different applications and in fact can be the important enabler of renewables. But it is seen by many as a promise that is still to come. Will it come or has it already arrived?
It is a complex scenario. Legislations push forward utilities to decarbonize faster than other sectors hence promoting hydrogen adoption in power generation. That plays a crucial role in hydrogen scaling rapidly and becoming accessible for other industries. Over time and as availability of hydrogen fuel increases, governments can build out new infrastructure when the switch makes sense.
Cost competition with fossil fuel is still a big barrier, but as fuel availability increases, it will help make hydrogen a cost-competitive solution for decarbonizing transportation, manufacturing and even residential heating.
From the investments and utilities side a lot of the companies that may have missed the renewable wave seem to flirt with the hydrogen opportunity and they won't miss it when it comes.
This event sheds a light on where we are now in terms of Hydrogen adoption in Scandinavia, with our keynote speaker from the Scandinavian Hydrogen Highway Partnership, as well as showcase 6 startu-ps that can provide such innovations and a pathway to sustainable future.


In this showcase, companies will pitch on their fuel cell technologies, production of hydrogen from renewables, from CO2 emissions and solutions for storage and use.

Welcoming Words
Laura Fostinone Cleantech Scandinavia
Keynote
Tejs Laustsen Jensen from Scandinavian Hydrogen Highway Partnership
"The promise of Hydrogen"
Q&A with the panelists
Showcase Session

14.20 – 15.30
5 min pitches
+
5 min for Q&A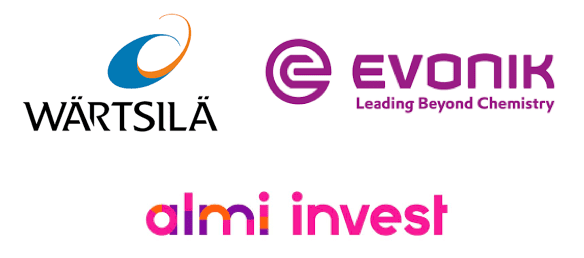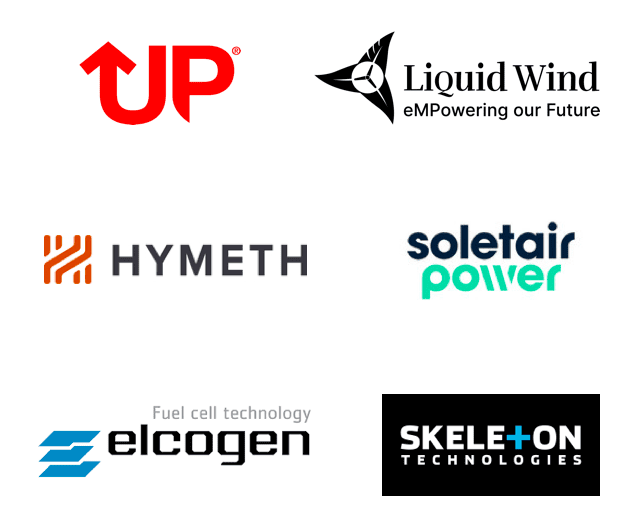 Closing words
Laura Fostinone, Cleantech Scandinavia

REGISTRATION

The Cleantech Dealflow Webseries is an monthly event to bring constant dealflow to our members, friends and partners. We select the participants one by one so that our audience and presenters are fully aligned with the same vision: to put together outstanding cleantech innovations and investment opportunities.
Do you share that vision with us? Then you sure should join the events!
I AM A MEMBER

Check your mailbox and your calendar. We have sent you the link and all info needed!
I AM A NOT A MEMBER

You are more than welcome to join us!
The cost to participate in each session is 99 EUR and we will be sending you an invoice.
Please fill in the info below and we will be in contact!
[forminator_form id="12595″]

If you have any question or anything went wrong while registering, contact us.