Our third Impact Cafe episode is an enlightening conversation with Alice Charles, from the World Economic Forum, where she is Lead Cities and Real Estate.
Join us to talk about Public Private interplay, the future of cities, the energy transition, climate neutrality programs, and much more. This discussion is worth every minute!
Enjoy!
Who is in the podcast today?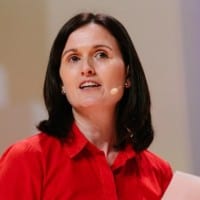 Alice Charles
Lead of Cities and Real Estate
World Economic Forum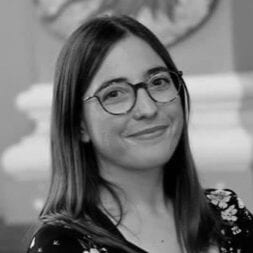 Alicia Requena.
Host. Impact Assessment Manager.
Cleantech Scandinavia.