The first episode of our Impact Cafe podcast will introduce Alicia Requena as a host, interviewing Swedish Energy Agency Senior Porfolio Manager Andreas Stubelius. We will hear about innovation, the importance of impact and impact assessment, different impactful solutions and much more.
Join the conversation, send us your insights and opinions, and let's all discuss about the future! We are looking forward hearing from you.
Who is in the podcast today?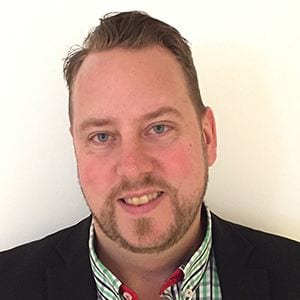 Andreas Stubelius.
Senior Portfolio Manager
Swedish Energy Agency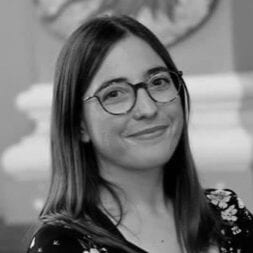 Alicia Requena.
Host. Impact Researcher and Consultant
Cleantech Scandinavia.