Our new Impact Cafe episode is an in-depth conversation with David Miller, co-founder and managing director of the Climate Impact investment group Clean Energy Ventures. In this episode, we will be discussing about strategies towards a sustainable future and the importance of data. Clean Energy Ventures has opened to the public their tool SERC to assist the entrepreneurs that apply for funding, and anyone else, to understand their impact potential. Want to know how? Click and listen!
Who is in the podcast today?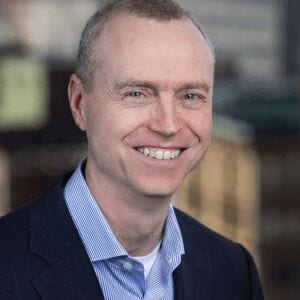 David Miller
Co-Founder and Managing Director
Clean Energy Ventures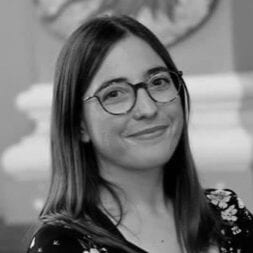 Alicia Requena.
Host. Impact Assessment Manager.
Cleantech Scandinavia.