Our fifth Impact Cafe episode is an in-depth conversation with sustainable and impact investment expert and author Jessica Robinson. In this episode, we will be discussing impact measurements and greenwashing, the importance of the retail investor and finntech, and last, but not least, how women as investors have a great potential to move the needle of sustainability.
Do not miss out on her book "Financial Feminism", it is quite an eye opener!
Who is in the podcast today?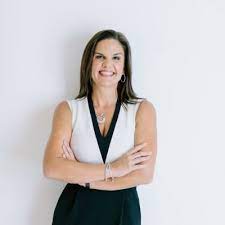 Jessica Robinson
Sustainable Finance, ESG and responsible investment expert and advisor
Moxie Future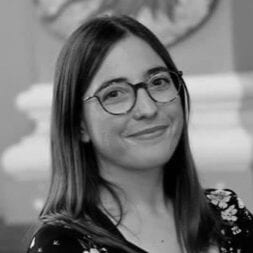 Alicia Requena.
Host. Impact Assessment Manager.
Cleantech Scandinavia.