Our fourth Impact Cafe episode helps us understand the ins-and-outs of Nasdaq, and its work in innovation and sustainability. We will be dealing with green and sustainability bonds, equality and the new Nasdaq Green Equity. This is quite a movement forward and we are sure that you will find it entertaining and enlightening.
Enjoy!
Who is in the podcast today?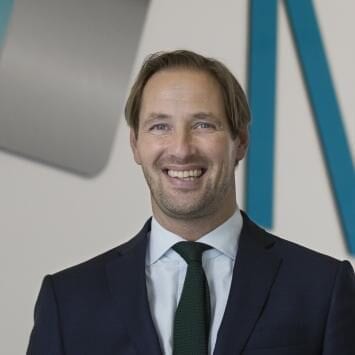 Niclas Holmberg
Managing Director of Global Listings
Nasdaq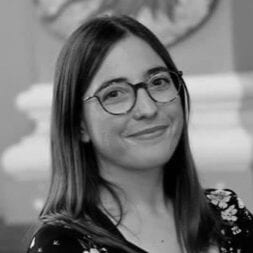 Alicia Requena.
Host. Impact Assessment Manager.
Cleantech Scandinavia.