Our new Impact Cafe episode is an in-depth conversation about innovation, digital technologies, energy efficiency and climate change with Vida Rozite, Energy Policy Analyst at International Energy Agency. The path to Net Zero will have to include new technologies to advance, not only in energy generation but also efficiency at all scales: individual, building, city and country. However, the deployment of these technologies need to be inclusive and safe. Want to know more? Click and listen!
Who is in the podcast today?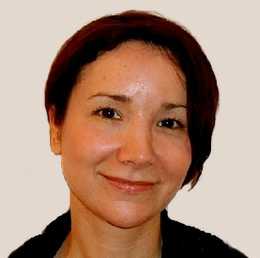 Vida Rozite
Energy Policy Analyst
International Energy Agency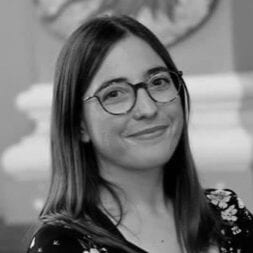 Alicia Requena.
Host. Impact Assessment Manager.
Cleantech Scandinavia.