How can data help us manage our waste more efficiently and help us reduce emissions? The first episode on the Innovations with Impact from Impact Cafe will answer this questions thanks to Michael Wictor, CEO of Bintel, a new solution that aims to increase recycling rate and household waste reduction. Click and listen!
Who is in the podcast today?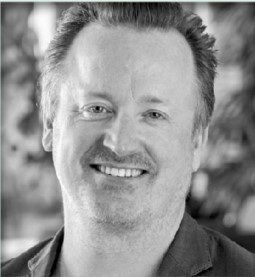 Michael Wictor
CEO
Bintel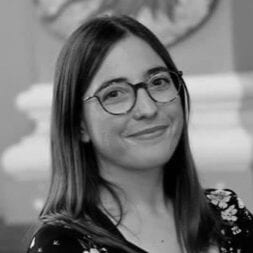 Alicia Requena.
Host. Impact Assessment Manager.
Cleantech Scandinavia.