We are passionate about connecting enterprises with sustainability at the heart of their business with their investment counterparts, supporting their development processes.

For that to happen, we offer support to aspiring entrepreneurs of all levels of start-up development, we nurture a community network and we develop several types of work on a consultancy basis.
Scroll away for our various programs – or reach out at anytime.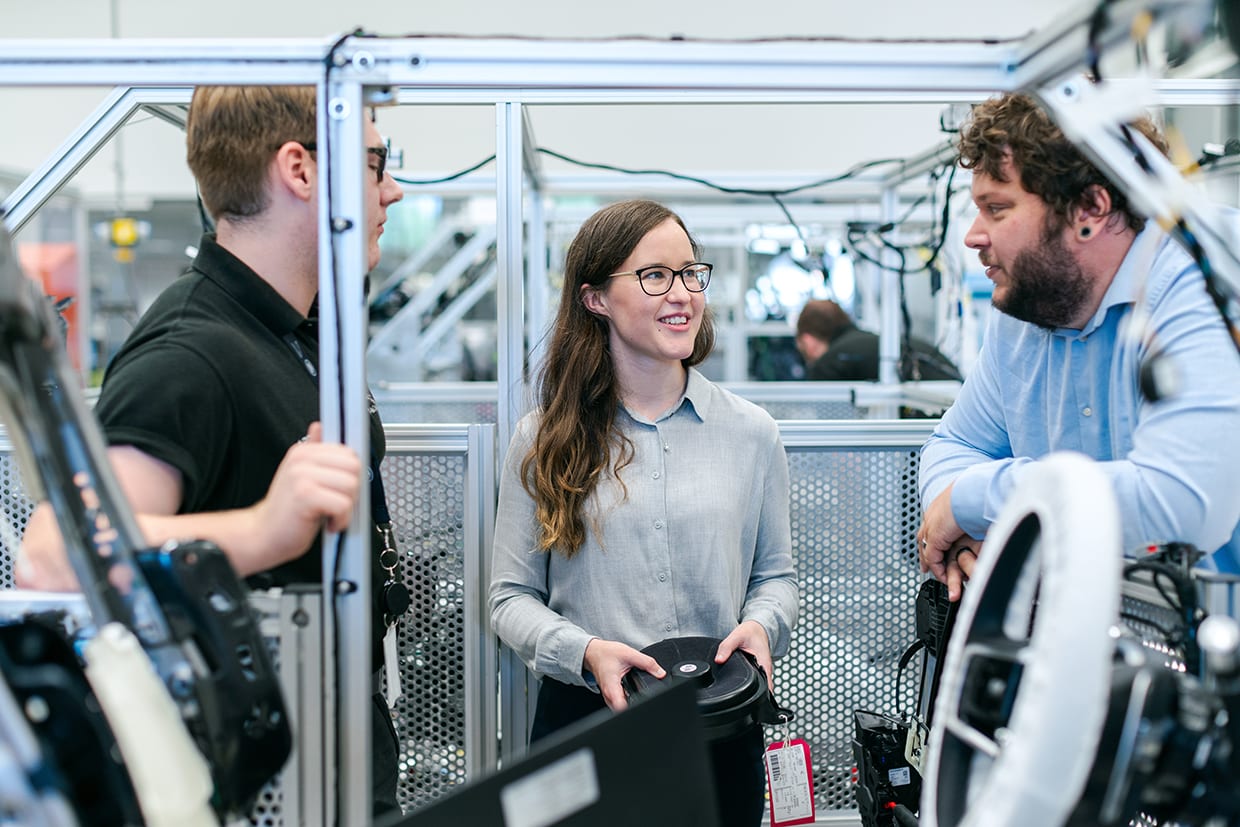 INITIATIVES AND PROJECTS
From ideation to internationalization, our initiatives covers the whole spectrum of startup development. Find out more about the Impact Venture Building, Nordic Cleantech Open, Nordic Cleantech Accelerator, Atlantic Bridge, etc.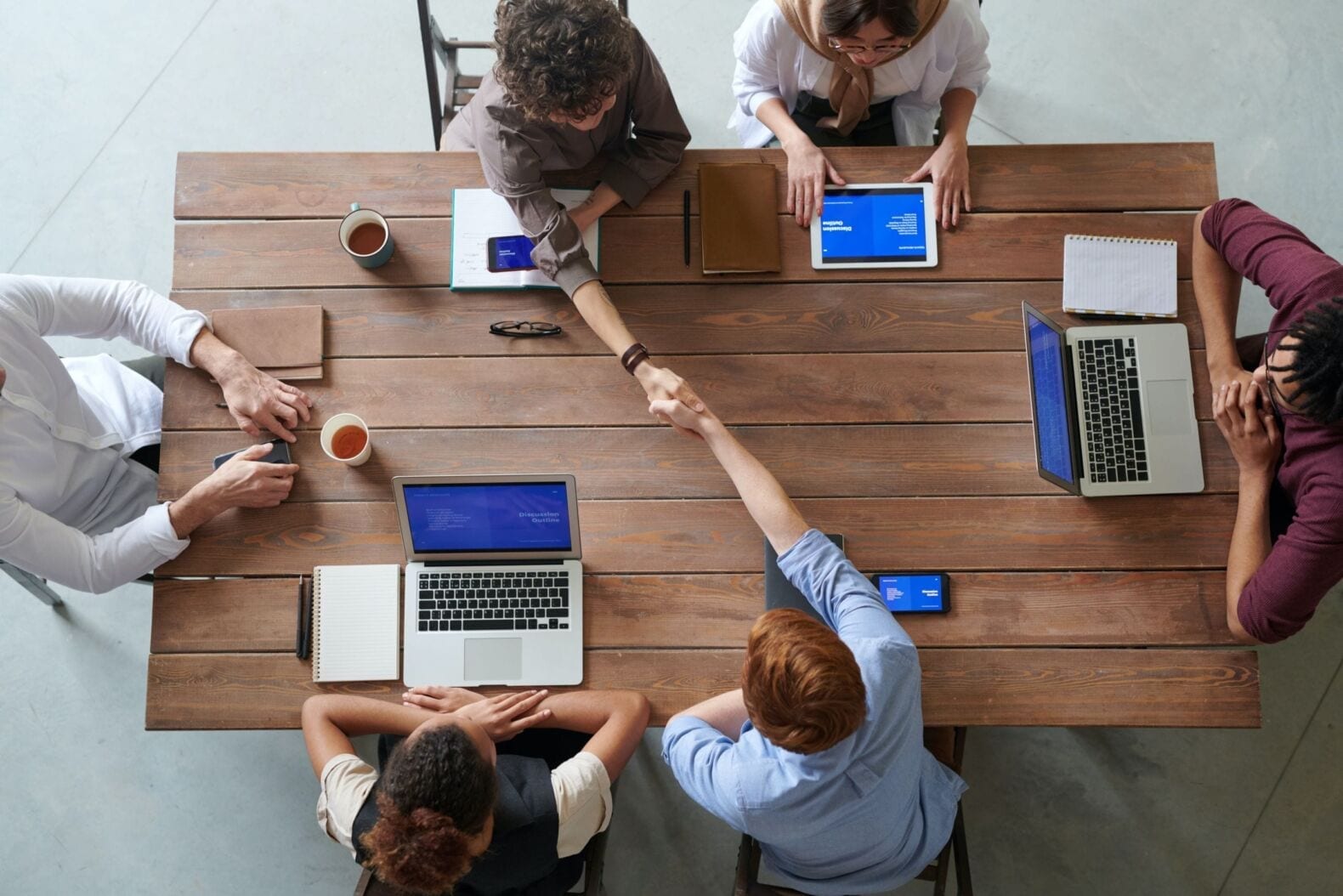 COMMUNITY BUILDING
Innovators, members and partners all collaborate to boost climate positive solutions. Our network of members have first-hand access to new innovations, showcasing and match-making events, publications,  while collaborating to our Ecosystem Partners as well.