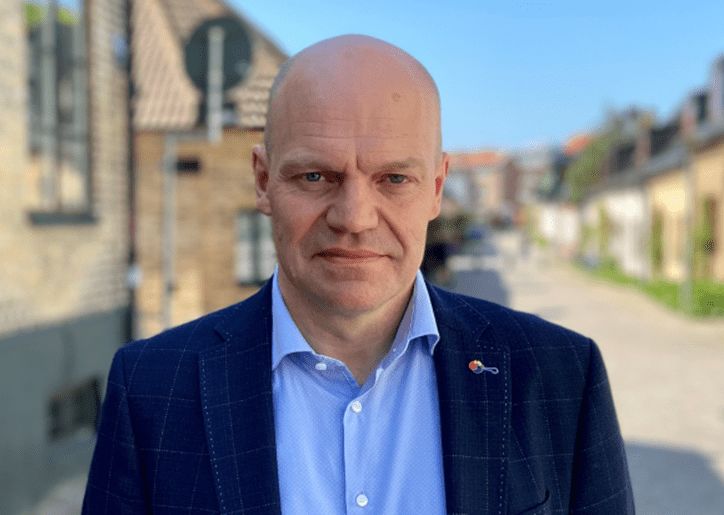 ANDERS ALMGREN
Lund City Mayor
Anders Almgren (Social Democrat) is since 2022 the mayor of the City of Lund. He also served as mayor the term 2014 to 2018.
Anders Almgren has a professional background from the construction industry, as a technical expert specializing in the field of low energy buildings, energy use, environmental impact, life-cycle assessment and life-cycle costs. Anders Almgren's educational background is a MSc. in Civil Engineering and five years of research in the field of environmental impact of buildings.
Anders Almgren is a committed advocate for climate neutrality, goal-oriented city planning and the need for further innovation within the public sector as well as intensified collaboration with industry and academia.