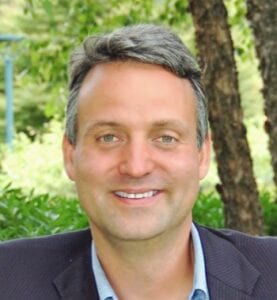 BERNARD LUPIEN
General Partner, Rhapsody VP
Bernard Lupien is General Partner at Rhapsody Venture Partners.
Previously to Rhapsody, Bernard led the commercial group at LiquiGlide, an MIT spin-out company bringing to market novel coatings that allow sticky things to slide in magical ways. Prior, Bernard headed corporate development, sales and marketing at TIAX, a Boston-based developer of clean energy technologies with a focus in energy storage and building systems. Bernard was a founding member of CAMX Power, a developer and manufacturer of lithium-ion battery materials. Earlier in his career Bernard worked at Fisher Scientific in M&A, and in leadership sales roles in robotics and automation.
Bernard earned an MBA from MIT Sloan, where he was awarded the Patrick McGovern Award for contribution to the Institute and also holds a degree in chemistry from McGill University.