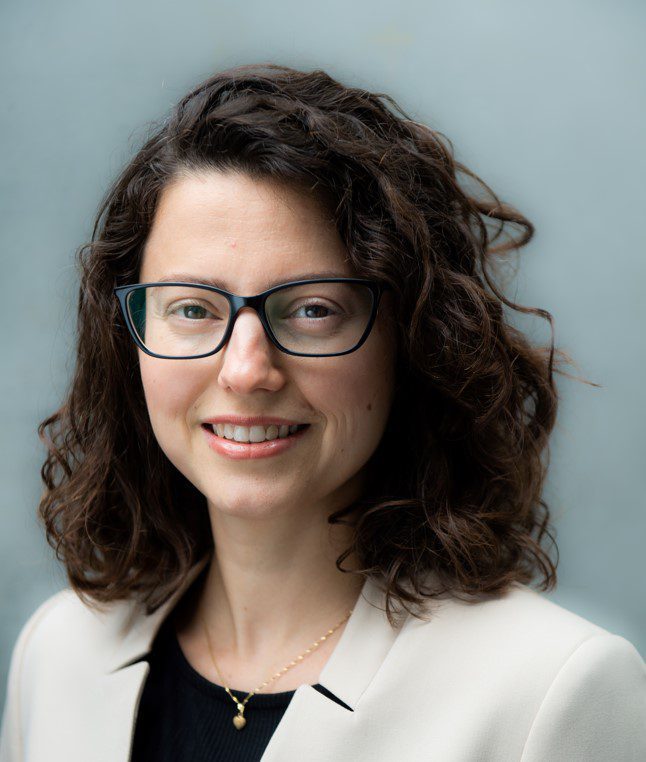 DANIELA ARRUDA COSTA
Investment Associate at Capricorn Partners
Investment Professional with a strong academic background in Life Sciences combined with a PhD in Agricultural Microbiology and a Master in Biotechnology.
As an investment associate at Capricorn Partners, I further developed my analytical skills assessing the scientific, technical, business and financial aspects of Sustainable Chemistry investment deals. I gained a sound understanding in the Venture Capital world, by digging dip into data, intellectual property, market & innovation trends and working with other VC professionals, corporates and founders.
Experienced researcher within Brazilians' Institutions and Belgian-Brazilian start-up, with a solid interdisciplinary knowledge in biotechnology, molecular biology, bioinformatics and microbiology. 10+ years of scientific experience in acting, analyzing and understanding R&D challenges and opportunities.