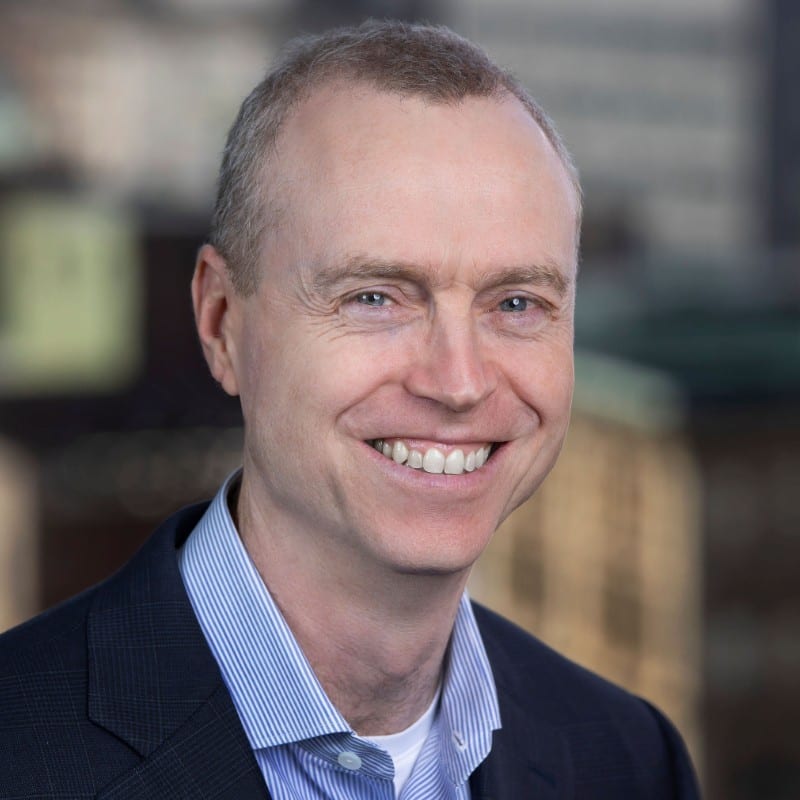 DAVID MILLER
Co-Founder and Managing Director at Clean Energy Ventures
An engineer by training, David brings over 20 years of technology startup management experience and over 18 years of seed stage investing experience. He is on the board of directors or advisory board of several clean energy companies and has mentored many others.
David is a New England Chapter Director of Environmental Entrepreneurs (E2), a national community of business leaders who advocate for good environmental policy while building economic prosperity. He is also a founding member of the MIT Enterprise Forum's Energy Special Interest Group and has chaired the mentor program for what is now the Northeast Cleantech Open for over four years.
Previously, David founded several companies, including Quantum Telecom Solutions which developed software for programmable switching equipment. He grew the company to profitability, with over 100% annual growth over a four-year period and then negotiated venture financing and sold the company to a division of Lucent Technologies. At Lucent, he served as Director in the New Ventures Group where he managed and evaluated a diverse set of early stage investments.
David was awarded a patent for co-developing a "one number" telecom service, and taught at Rutgers University in the Electrical Engineering Department. He received his BS and MS in Computer Science and Engineering from MIT, and completed his doctorate at MIT's Lab for Energy and the Environment where he studied the utilization and commercialization of distributed generation and energy efficiency measures. His dissertation examined the impact of a variety of management and investment strategies and public policy initiatives on the success of new clean energy ventures. As a research affiliate at MIT's Sloan School of Management, he supervises the continuation of this work. David lives in Newton, MA with his wife and two children.