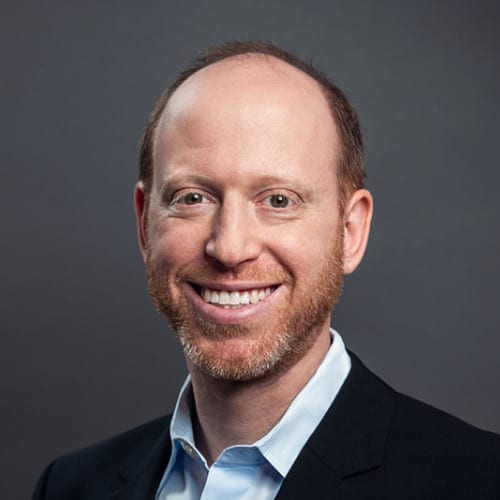 JACOB GROSE
Investment Manager, BASF Venture Capital
Interested in making innovation in chemistry and biotechnology practical. My role at BASF Venture Capital involves identifying, investing in, and working with innovative entrepreneurs in order to bring value to BASF and the greater community. Board member of NBD Nanotechnologies. Particular interests include asset-light business models, white biotechnology, and in-silico simulation.
In my previous roles at BASF New Business, I scouted and led BASF's strategic partnership with EnerG2 Technologies, and I was involved in the negotiations, due diligence, and subsequent integration for BASF's acquisition in 2016. In my time at Lux Research, I interviewed and analyzed hundreds of startups and more than doubled the revenues for the businesses for which I was responsible.
My technical background includes a postdoc at Stony Brook University/Brookhaven National Lab in superconducting materials; a Ph.D. in physics from Cornell University with focus on nanotechnology, organic electronics, and electrochemistry; and an A.B. in physics from Harvard. I am a huge jazz fan, so that is always a good place to start a conversation.