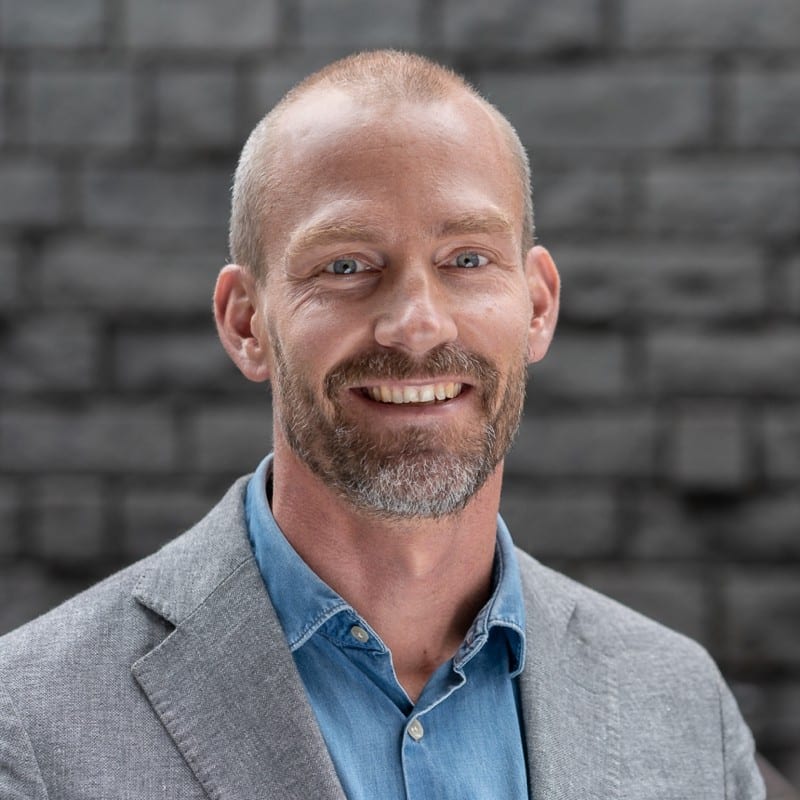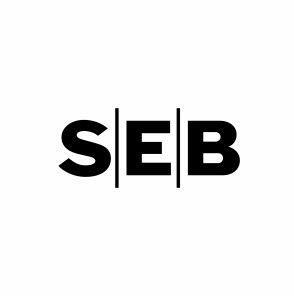 MARKUS HÖKFELT
Investment Director, SEB GreenTech VC
I'm a business and people oriented intrapreneur with experience from Leadership, New Business Development and Management Consulting. I'm currently working as Fund Manager at Almi Invest Green Tech, investing in fast growing Swedish companies that have the potential to make global impact on reducing GHG emissions.
I was VP of Charge & Drive, a start-up in eMobility and electric vehicle charging. I've succeeded in growing the business from a small project to an international leading Cloud based service in 11 countries, market leaders in Norway with a team of over 50 team members.
Specialties: Building teams, New Business Development, bringing innovation to the market, new products and services, growth and new market entries, energy and utilities.