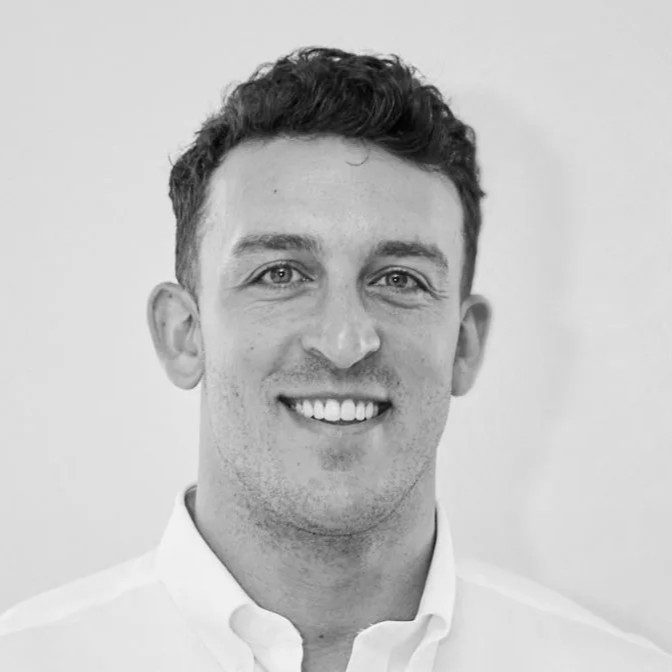 PETER HIRSCH
2150.vc, Head of Sustainability
Peter's career focuses on demonstrating the impacts and potential of investments in a low-carbon and sustainable future. Before joining 2150, Peter worked at the European Bank for Reconstruction and Development for six years supporting green investments and planning for cities and corporates. He also spent time in sustainability consulting and policy advocacy in both the U.S. and Europe.
Peter received his Master's from Yale University's School of the Environment with a focus on urban and industrial systems. He also holds a B.A. in environmental studies and architecture from Middlebury College.
His personal commitment to sustainability for 2022 is to find more journeys by train to limit flying.