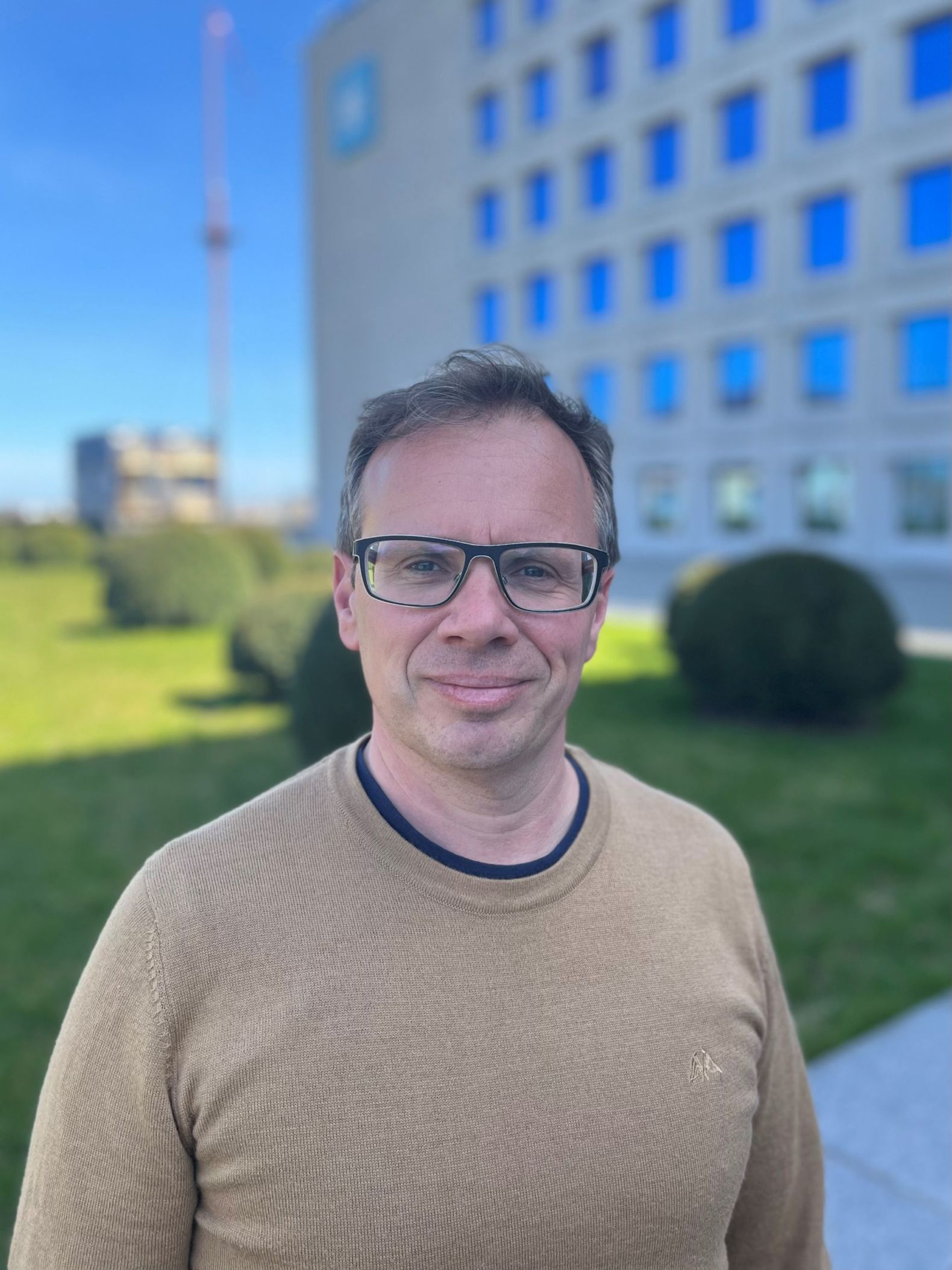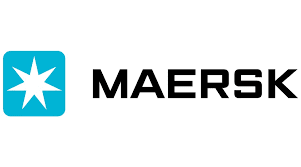 PETER VOTKJAER JORGENSEN
Partner at Maersk Growth
Peter is a Partner at Maersk Growth, the venture arm of A.P. Moller - Maersk, and has spent more than 24 years in the shipping and logistics industry. 
After gaining his master's degree in Business Administration and Business Law, Peter joined the Maersk Group, and the majority of his career has been within Corporate Finance, Infrastructure Investments and Commercial Business Development in developed and emerging markets. In his leadership positions, he has driven change and inspired teams across Africa, the Middle East, Europe and Asia. Following 16 years abroad, living in 3 countries and working on projects in +30 countries, Peter returned with his family to his native Denmark to help establish Maersk Growth in 2017.
 In his role as an investor, Peter looks to partner with entrepreneurs and businesses with the mission to digitise, democratise, and decarbonise supply chains through new business models and technologies. Peter has led a range of the 35+ company investments that Maersk Growth have undertaken since 2018, including Afresh, which is leveraging AI to revolutionise perishable ordering to reduce food waste whilst increasing sales; ISEE, a technology company providing autonomous driving solutions; and Prometheus Fuels, turning CO2 into net zero carbon fuels.
 He's a father of three, and his other personal passions include making multi-course dinners for friends and family and pruning the garden.