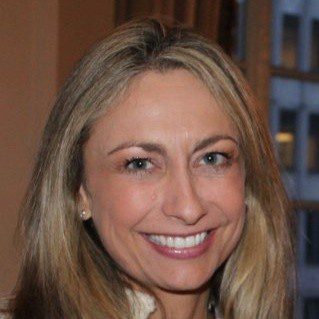 TANYA HOROWITZ
Partner at Butterfly Ventures & Co-Founder at CapA
Throughout the first 20 years in financial services, Tanya worked with startups and lower middle market companies (Enterprise values $30M - $250M) on their growth capital, exit strategy, and recapitalization needs. Sector experience in TMT, industrial and oilfield/energy services and technologies, agribusiness, consumer products and financial services, both domestically and internationally. She has also had the pleasure to work on the buyside with Family Offices, Private Equity Group, and Corporate Strategics looking to make direct investments or M&A transactions.
In 2013, Tanya co-founded an early-stage U.S. based venture fund, Capital A Partners (CAP A). She moved to Stockholm in 2014 and in 2017 launched her first Nordic-based Seed fund, Butterfly Ventures III in Stockholm, Helsinki & Oulu. Since it's inception, CAP A has made 18 investments, 11 in the United States, 4 in Sweden, 2 in Finland and 1 in Iceland.
In 2016, Tanya joined forces with the leading Seed investor in the Nordics, Butterfly Ventures. Based originally in Helsinki and Oulu, Finland, Tanya joined as a partner to launch Butterfly's 3rd generation fund and expand the investment geographies to the remainder of the Nordics, concentrating on Sweden and Norway. Butterfly Fund IV is forthcoming in 2020.
Tanya is Series 79 & 63 FINRA Licensed and a recognized member of the National Academy of Recording Arts & Sciences (Grammy Awards). She served on the ACG NY Board of Directors from 2011-201 4.
Tanya is also a frequent mentor for Techstars programs' globally including Amsterdam, Oslo, Lisbon and L.A. She also recently accepted the Deputy Board position for the Finnish Venture Capital Association (FVCA).
Experience Summary: Private Equity, Venture Capital, M&A Advisory, Business Development, Deal Origination, Capital Introductions, Corporate Development, Strategic Alliances / Partnerships, Strategic Marketing, Corporate Strategy, Entrepreneurial/Self-Starter