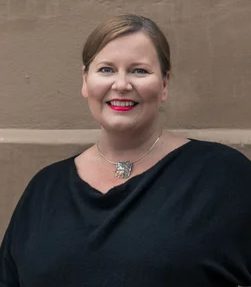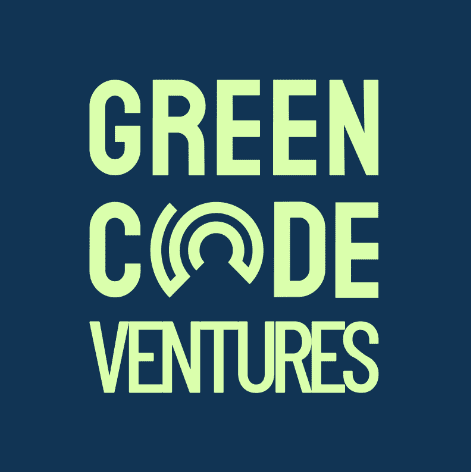 TERHI VAPOLA
Managing Partner at Greencode Ventures
Terhi is a results-oriented entrepreneur, venture capitalist, chief executive, and board professional, with a proven capacity to drive growth.
Founder and Managing Partner of Greencode Ventures, investing in digital-first early-phase (seed to Series A+) green transition startups across Europe+Israel. Gerencode Ventures is particularly interested in green energy, green mobility, green built enviroment and green industries - and making them greener. Our purpose is to help scaling climate-tech solutions for this planet and accelerating the green transition.
Terhi is interested in finding solutions to the world's largest problems, products & services that truly touch the user and the planet, leading & inspiring people, and driving business deals in various parts of the globe.
Specialties: - Strong global experience of structuring, negotiating and managing complex deals at CxO level - Product & Solution Creation: digital business models, SaaS, marketplaces, Internet on Mobile, web TV - Strategy, funding, M&A, business modelling, business development and international sales