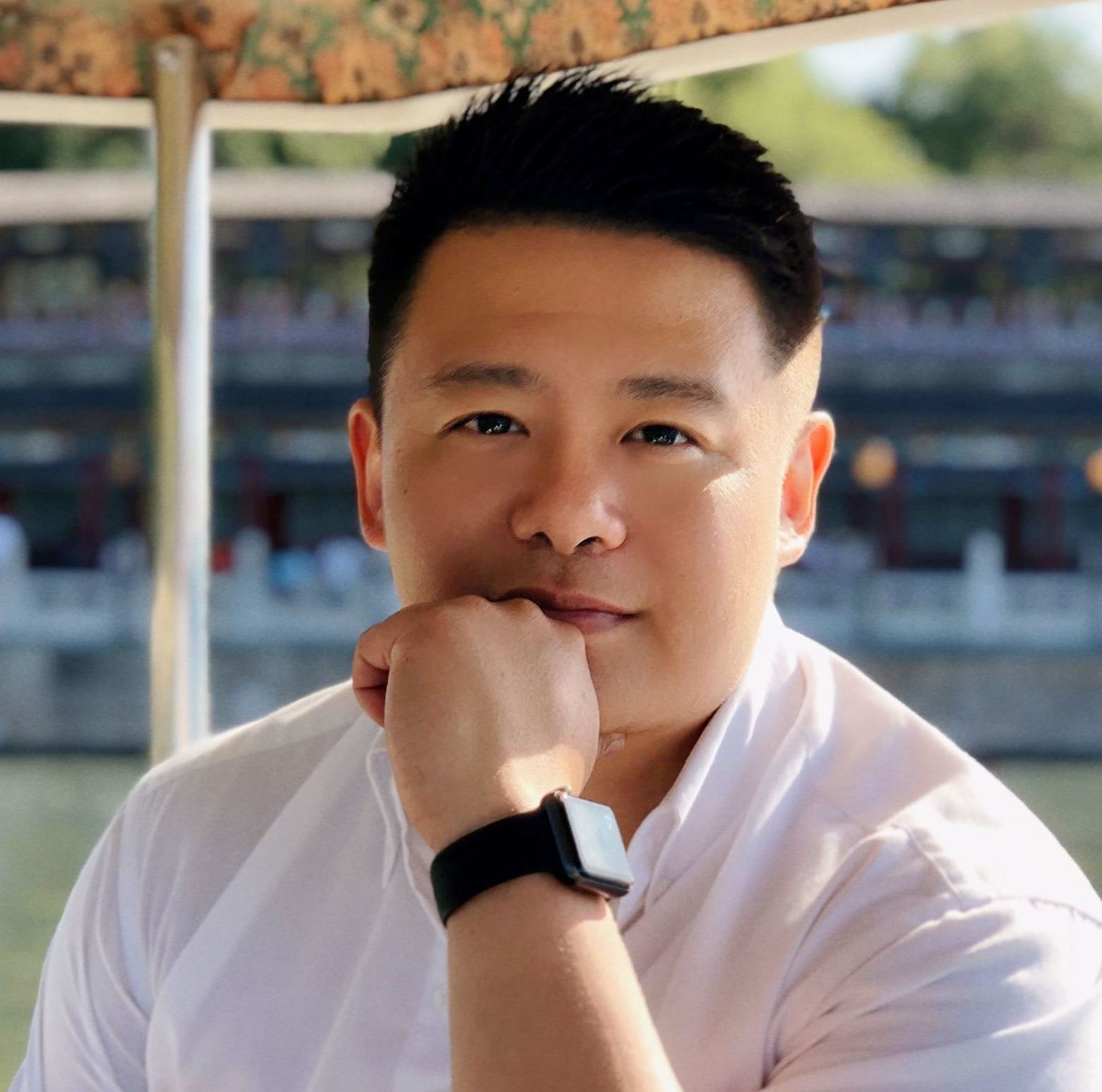 TIAN REN
Director – Corporate Development Alfa Laval Corporate AB
Responsible for driving and executing partnerships, collaboration and M&A activities under Alfa Laval's Corporate strategy umbrella across all Business Units.
Looking to continuous establish network and connections with startups, industrial peers and technology pioneers within the field of sustainability and efficiency.
Focused on technologies related to among others energy storage, carbon capture, efficiency improvements and energy/fuel transition within the Energy, Water and Marine industries as well as the digital space.
Ambition is to either find interesting startup/tech companies that can utilize Alfa Laval's footprint, production- and engineering capabilities to commercialize or scale up a certain technology or potential collaboration ventures with similar industrial peers.