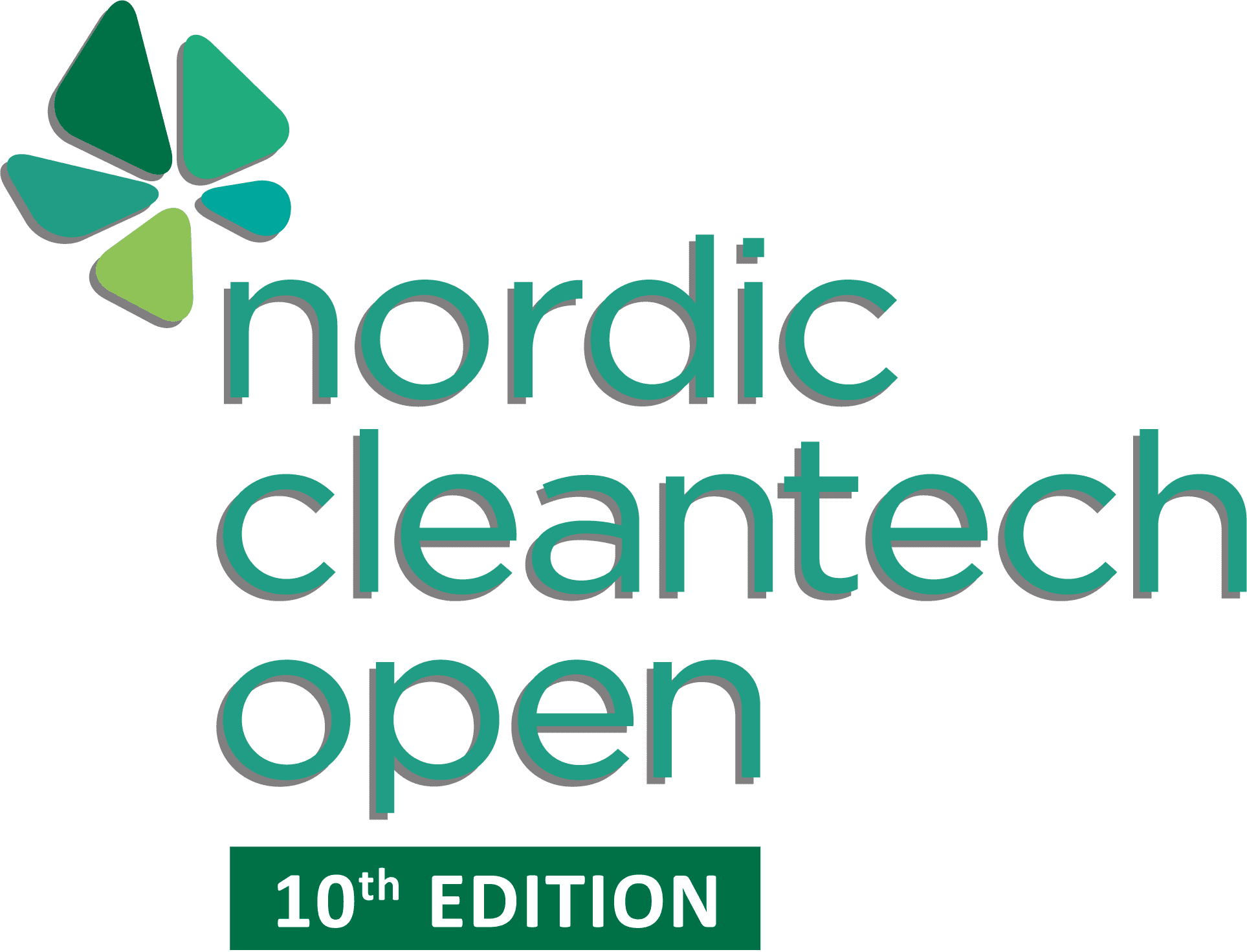 The Nordic Camp is coming up!
We have the pleasure to host this unique, all-inclusive event at Smygehus Havsbad. You will meet the best Nordic and Baltic cleantech start-ups as well as a selected group of international industrials and investors. Nordic Camp always proves to have great outcomes, fun and useful networking!
Participation is by invitation only.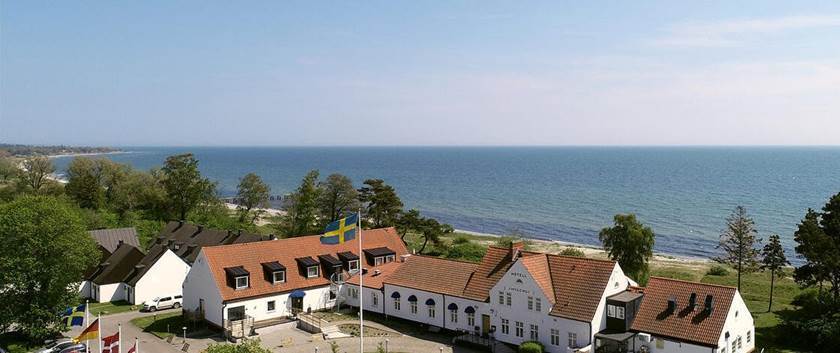 Who will be there?
The Top 25 finalists of the Nordic Cleantech Open
Members of the Nordic Cleantech Open Jury
Potential additional investors
PROGRAM
OPTIONAL – Tuesday, September 21st
14.00 – 17.30 – Pitch Training for the TOP 25 interested companies
Venue: Scandic Stortorget – Link to Maps
18.00 – 21.00 – Welcome gathering with possibility to have drinks and dinner (at own expense) for all of those who arrive on Tuesday.
Venue: Quan by Quan, Elite Hotel Esplanade Bar and Restaurant – Link to Maps
Wednesday, September 22nd
09.00 – Cleantech Scandinavia provides a bus transportation from and back to Smygehus Havsbad. Bus departure from Malmö Central Railway Station, meeting point in front of Elite Hotel Savoy (link to Maps)
10.00 – Installations and Coffee
10.20 – Welcoming words – Magnus Agerström and Laura Fostinone, Cleantech Scandinavia
10.25 – Presentation – Alicia Requena, Impact Assessments, Cleantech Scandinavia
— Top 25 Pitch Presentations —
Each company has 5 min to present and the audience has 5 min to ask questions. It is very high-paced so if you have additional questions, take notes and address them at the individual opportunities. Top 25 companies are expected to send or bring their presentations in a pen drive and look for the Cleantech Scandinavia Team to set them up.
10.35 – Top 25 presentations with Q&A, Group 1
7Analytics
Altris AB
AmiNIC ApS
Aquammodate
11.15 – Networking break
11.25 – Presentation – Gezim Kiseri, Invest in Skåne
11.35 – Continuation of Group 1
CH-Bioforce Oy
Clewat Oy
Comptek Solutions
12.10 – Lunch
13.10 – Presentation – Jörgen Bodin, Almi Invest Greentech
13.20 – Top 25 presentations with Q&A, Group 2
Enerpoly AB
Heatweed Technolgies AS
HPNow ApS
Hycamite TCD Technologies Ltd.
Hyperion Robotics
Kasi Technologies AB
14.20 – Networking break
14.40 – Presentation – Georges Schaaf, Lux Innovation
14.50 – Presentation – Reed Snyder, Verdane
15.00 – Top 25 presentations with Q&A, Group 3
Kvasir Technologies ApS
Naco Technologies
Nano RAY-T LLC
NextFuel AB
NitroCapt AB
Position Green
16.00 – Networking break
16.25 – Top 25 presentations with Q&A, Group 4
RETEX Panels
SpinDrive
Sticky Solar Power
TioTech AS
TrusTrace
UP Catalyst OÜ
17.30 – Evening program with networking, sauna and refreshments.
19.00 – Dinner
Thursday, September 23rd
08.00 – Breakfast
09.00 – 10.00 – For TOP 25 companies only
Introduction and welcome to Skåne – a region at the heart of Scandinavia
Fireside chat on Cleantech investments – a panel discussion with investors

Niclas Holmberg – Nasdaq
Susanne Gløersen – SEB Norway
Markus Berglund – Innoenergy

Greentech Village – the power of proximity
10.00 – 11.30 – One-on-one meetings, "walk and talk" at the beach with Cleantech Scandinavia's members and more networking.
12.00 – Departure, back in Malmö Central Station at 13.00
Other important info:
This will be a physical, in-person, event – we want to meet you!
It is your responsibility to follow up and comply with local and the recommendations regarding COVID tests and logistics.
Important links for travelling from and to Denmark and Sweden during the pandemic:
We do not have an specific recommendation of Hotels for other nights, but we can assure the Centre of Malmö has many options, so it will be easy to meet up for our activities.
What to bring with you?

Bathing suit; there is an opportunity to have sauna and enjoy the beach and pool on Wednesday evening after a full day of talks and presentations.

Some outdoor clothes if you wish to stroll/exercise outside. Check the weather forecast.

Cash or cards, if you wish to buy some extra drinks during the evening mingling. For Swedish, SWISH is also accepted. 
Confirm your attendance
You've got mail! Answer a few additional questions for us and the rest will be taken care of!
Innovations coming to support the transition to a low carbon reality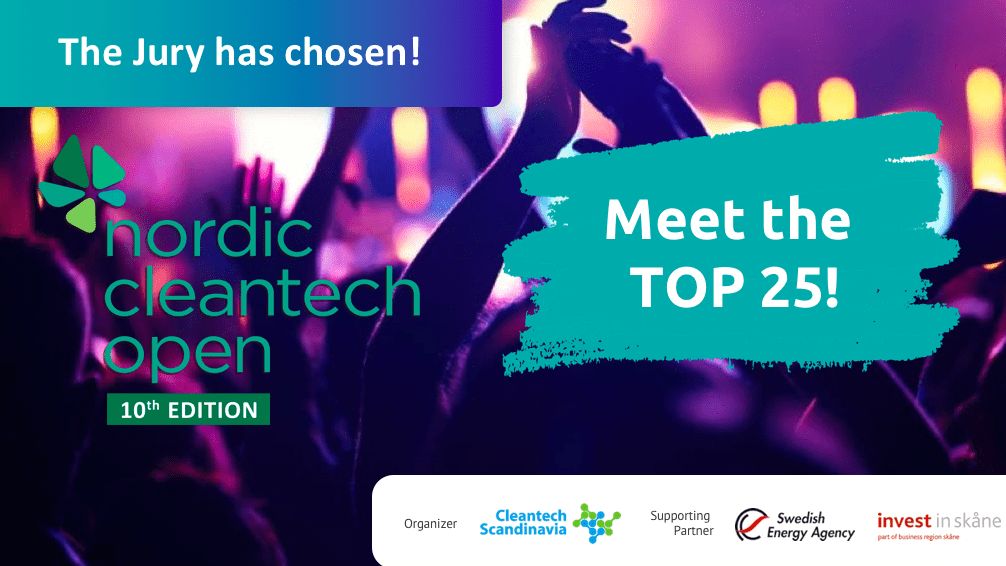 Press release - 10th Edition of the Nordic Cleantech Open - Top 25