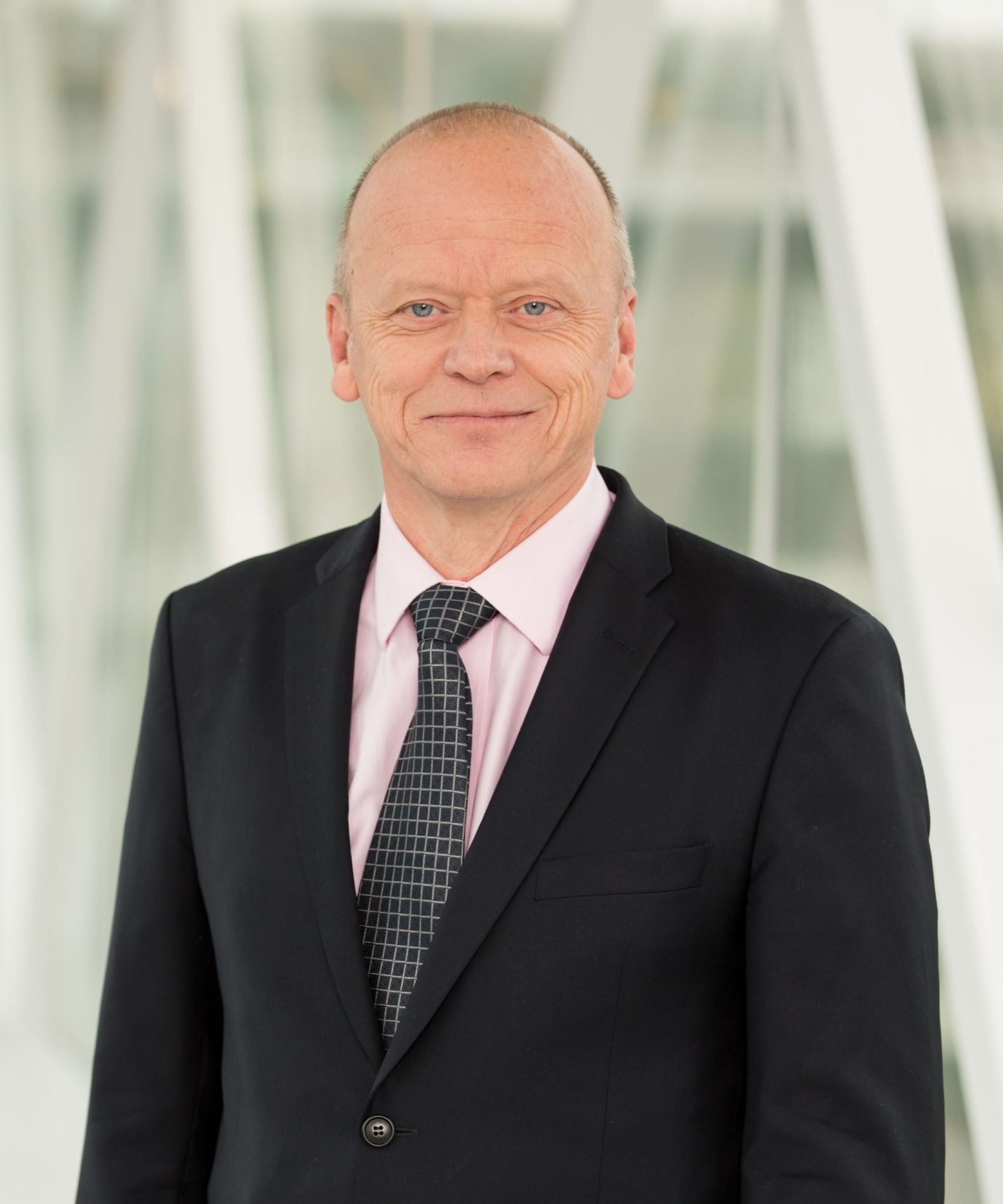 Director Acquisitions and New Investments

Over more than 130 years in operation, Borregaard has developed into one of the world's most advanced biorefineries. By using natural, sustainable raw materials, Borregaard produces advanced and environmentally friendly biochemicals that can replace oil-based products. Borregaard is now actively looking for investment opportunities to leverage the biorefining this biorefining competence. In particular we are looking for companies/technologies for conversion of biobased raw materials to chemicals and materials.
Pål Romberg holds an MBA and has been with Borregaard since 1995. His current position is Director Acquisitions and New investments. He has a vast international, commercial and strategic experience. Specialties: market know how, building business relationships and creativity.