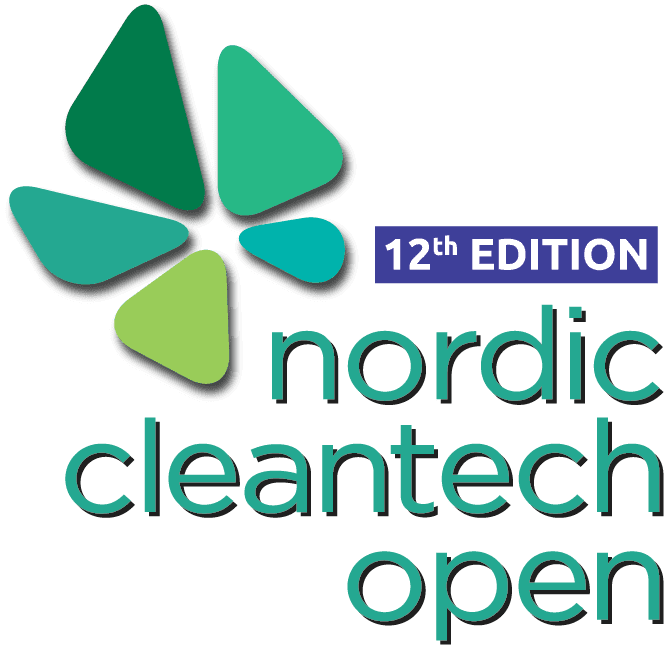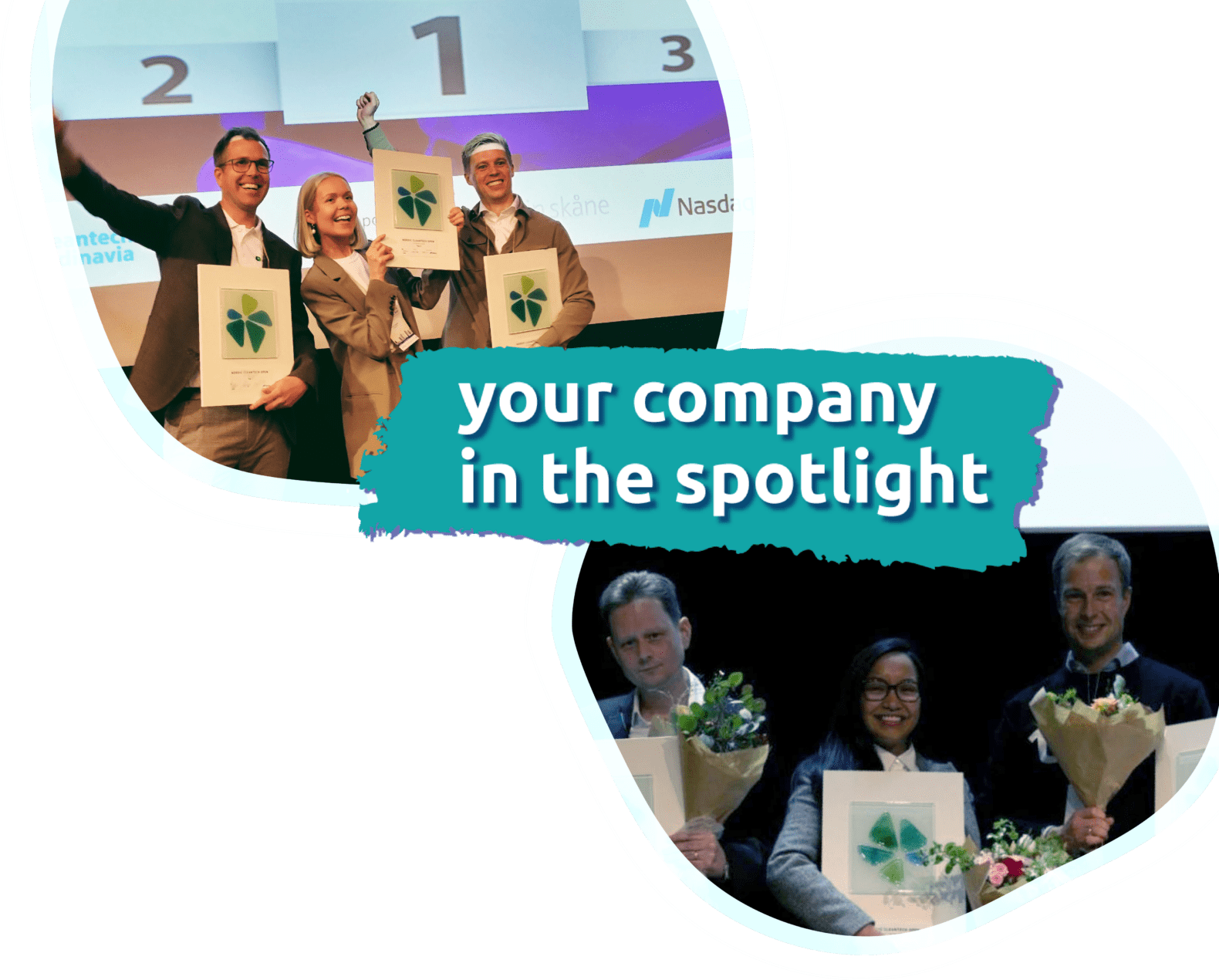 What is the Nordic Cleantech Open?

What is the Nordic Cleantech Open?

It is THE competition for cleantech start-ups from the Nordic and Baltic regions.

Every year we identify the 25 best and most innovative seed-stage cleantech start-ups with the main objective of putting their innovations in the spotlight to support and accelerate their development and growth. The competition is free for all participants.








What do we mean by cleantech?

We are looking for technologies that
can reduce environmental impact directly or indirectly.
Technologies that directly mitigate or remove emissions, technologies that directly reduce resource use, products that provide a more sustainable alternative, products that help users reduce their environmental footprint, etc.
Enabling technologies, technologies that increase production efficiency, technologies that support adaptation to climate change, technologies that enhance our understanding of the climate, etc.
Who can apply?

Who can apply?

Anyone looking to turn his or her cleantech idea into a successful business

You have to own the rights to the idea with which you are entering the competition.

Your business needs to be based in one of the Nordic or Baltic countries.

(Denmark, Sweden, Finland, Norway, Iceland, Estonia, Latvia and Lithuania)








Startups and Scaleups can and should apply!
This competition targets early-stage startups as well as growth and internationalisation companies, the scaleups.

Startup: Companies should be no older than 5 years of foundation, could have had investments already or not, it can be in the ideation and prototype phase, as well as commercialisation and traction. And, of course, be founded in one of the Nordic or Baltic countries.
Scaleup: Applicants of this category have already proven their technology and business model traction, have customers and sales, perhaps their own factories and are ready to go global.
You will not have to choose between startup or scaleup in your application, and each category will be judged separately. Our jury will make that judgement and the organizers will select the group of companies accordingly.
Companies that have been selected TOP 25 in previous editions are not eligible.

Evaluation criteria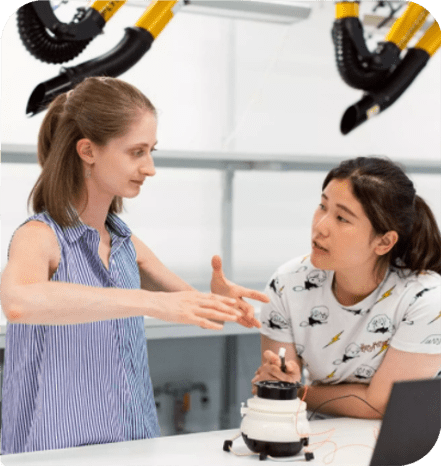 Innovation

Business Idea, Business Model, Problem Solving Ability, Uniqueness and Environmental Benefits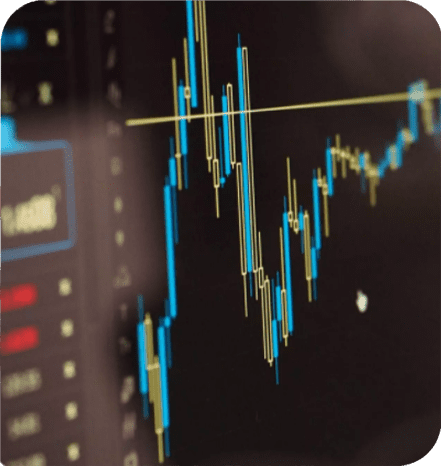 Market potential

Accessibility, Size and Growth Dynamics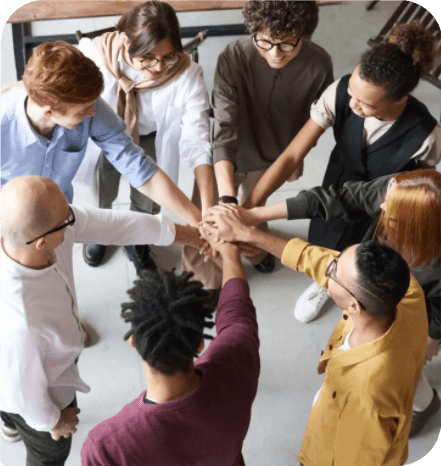 Team

Finances, Team Competences, Connections and Network
Timeline

Timeline


Applications are open and will close on December 17th midnight. Hurry up!

The jury evaluates the solutions based on their level of innovation, market potential and team.

Top25 startups selected and featured in our Top25 Report.

Individual feedback sent to all participants.

Top25 are informed about next steps and invited to join the other selected startups and jury at the Nordic Camp in April, in southern Sweden.

Nordic Camp: Top25 invited to Smygehus Havsbad – Apr 3rd and 4th


Pitching and meeting with investors and industrials

Finals & Cleantech Capital Day – Helsinki May 14th and 15th
The Jury

The Jury

For the 12th round of the Nordic Cleantech Open, we are joined by a prominent set of jury members, all with extensive cleantech experience and knowledge. The jury members come from companies, such as Taaleri, Bring Ventures, Finindus, Almi Invest, Dow Chemicals, BASF, Encevo, Luxinnovation, SABIC Ventures, E.ON, Capricorn Ventures and many others interested to know your innovation!
Why should you participate?

Why should you participate?

Join us for free and pitch in our events with investors and industrials

Nordic Camp at Smygehus Havsbad – For selected Top25 companies
Nordic Cleantech Open Top10 Finals
2 days of a very relaxed and social agenda, an opportunity
to have enough time to present your company and make new connections.
Gain global visibility among investors and industrial actors from all around the world

Our past Final events had ~200 participants from all over the world!
All applicants get valuable feedback from our expert jury: they will assess your innovation, market potential and ability to execute

To your mailbox, an opportunity to hear what your potential investors or customers really think so you can improve!
All Top25 companies get a full description in our widely distributed Top25 Report

All applicants are added to the Cleantech Scandinavia platform, where industry and investors regularly search for innovations and investment opportunities

Your data will be accessible for all our members in our platform and it's also a great way for us to have you in the loop to invite to other ongoing opportunities.
Get Inspired!

Get Inspired!

Learn more about the TOP 25 companies!
Check out who has been selected TOP 25 on the 11th edition – 2022
Did you know…
…that the TOP 25 selected companies get a spotlight place in our yearly report, accessed by hundreds of investors?
Did you know
that the TOP 25 selected companies get a spotlight place in our yearly report, accessed by hundreds of investors?