The Cleantech Dealflow Webseries is a montly online event, short time (~1,5h), focused audience and just a handful of curated start-ups - scale-ups showcasing.
This is our 15th event and will be focused on "alternative proteins and plant-based food".
Participation is included in the regular membership of our members and interested people can register separately and each time by interest.
ALTERNATIVE PROTEINS AND PLANT-BASED FOOD

The Intergovernmental Panel on Climate Change's (IPCC) Sixth Assessment Report projects meat consumption to increase by 14% by 2029, while calling for actions to ramp up the sustainability of the current food system. In their latest publication, a mention is given to sustainable protein alternatives development, including cultured meat and fish.
Considering that food systems account for 25% of greenhouse gas emissions, 70% of all freshwater use and 50% of all habitable land use (where animal farming is responsible for a big chunk of such bad results for the sector), it is time that we find solutions to meet current and future consumers demand in a more sustainable and ethical way.
A new generation of entrepreneurs have started to leverage breakthrough science, technology, and innovation applied to the food sector, aiming to advance towards a more sustainable and healthy future for food. This event showcases some of these brilliant innovations from the Nordics and Baltics.
Resource:
IPCC Sixth Assessment Report - Impacts, Adaptation and Vulnerability. (2022). https://www.ipcc.ch/report/ar6/wg2/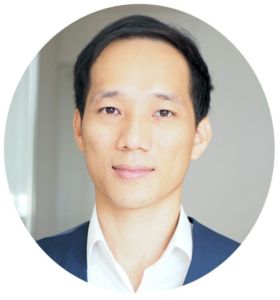 https://cleantechscandinavia.com/wp-content/uploads/2022/04/Big-Idea-Ventures-300x97.png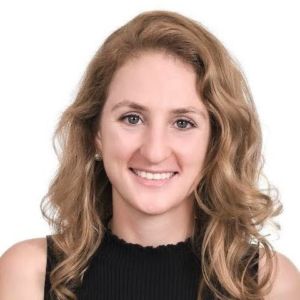 https://cleantechscandinavia.com/wp-content/uploads/2021/11/FIVE_SEASONS_VENTURES-e1636190632622.png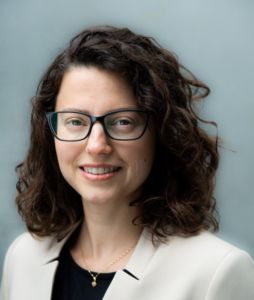 https://cleantechscandinavia.com/wp-content/uploads/2022/04/Capricorn.jpg

This event showcases 5 companies which all contribute to more sustainable food systems.
Read more about the pitching companies below.
Welcoming Words
Aziliz Le Rouzo, Cleantech Scandinavia
Showcase Session

14.20 - 15.20
5 min pitches
+
5 min for Q&A
Company pitches
Panelists: 
Micol Alexandria Chiesa, Investor and Head of Impact Investing at Five Seasons Ventures
Daniela Arruda Costa, Investment Associate at Capricorn Partners
Hao Kim Lu, PhD, Scientific Analyst at Big Idea Ventures
Companies:
Closing words
Aziliz Le Rouzo, Cleantech Scandinavia

REGISTRATION

The Cleantech Dealflow Webseries is an monthly event to bring constant dealflow to our members, friends and partners. We select the participants one by one so that our audience and presenters are fully aligned with the same vision: to put together outstanding cleantech innovations and investment opportunities.
Do you share that vision with us? Then you sure should join the events!
I AM A MEMBER

Check your mailbox and your calendar. We have sent you the link and all info needed!
I AM A NOT A MEMBER

You are more than welcome to join us! The cost to participate in each session is 99 EUR.
Please fill in the info below and we will be sending you the Virtual event details.
[forminator_form id="12595"]

If you have any question or anything went wrong while registering, contact us.