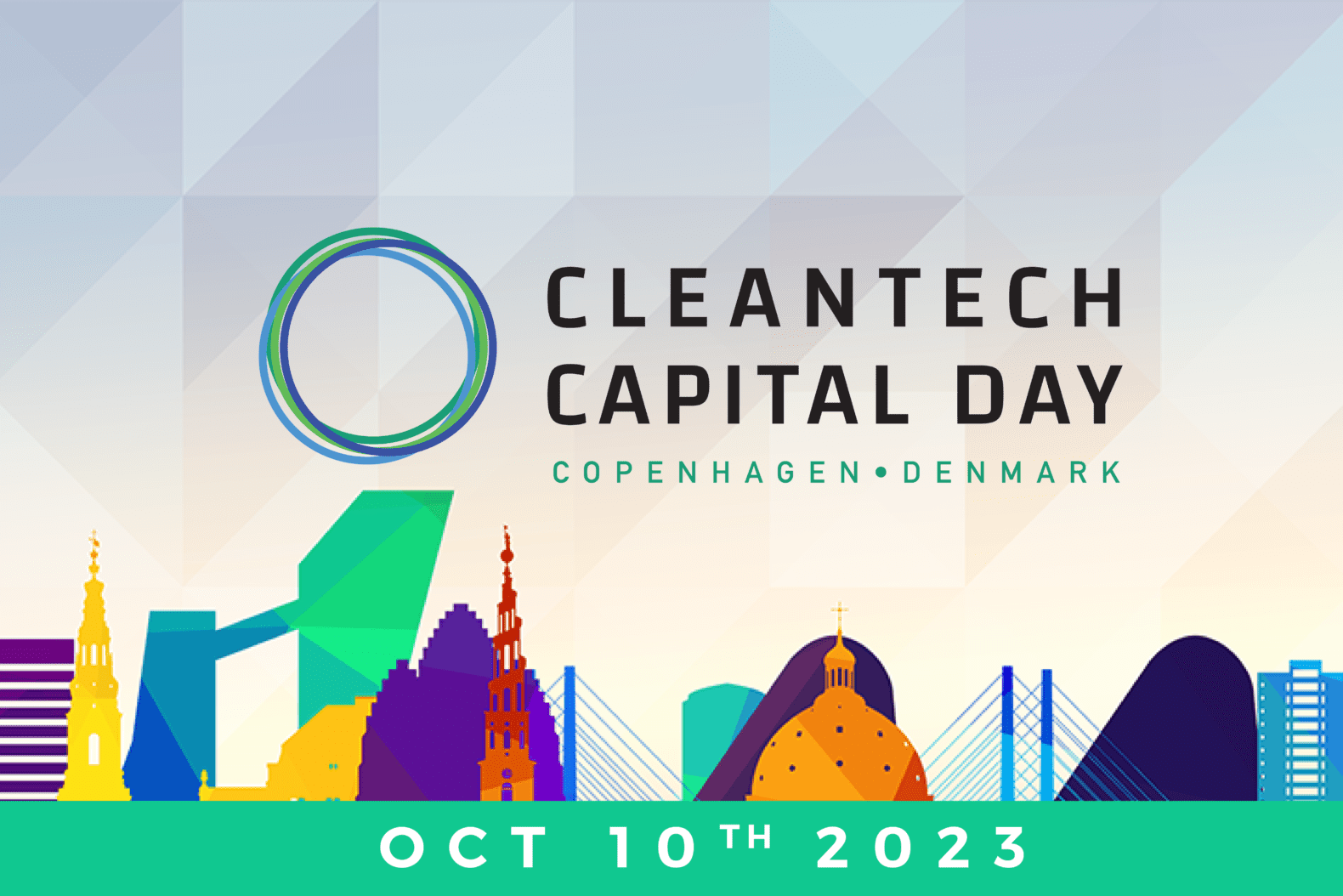 SOME OF THE INVESTORS THAT ATTENDED 2023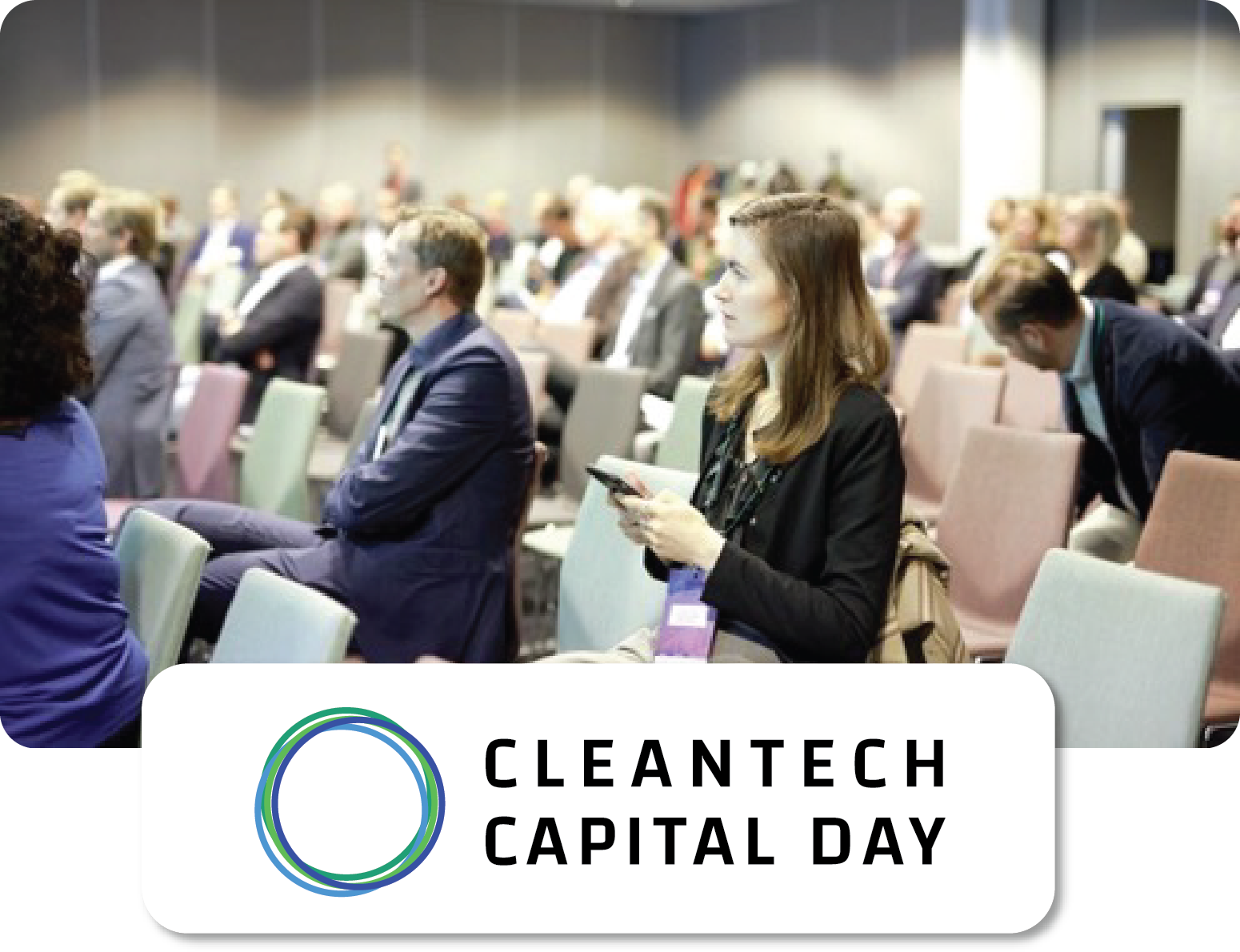 Location
Copenhagen, Danish Architecture Center
Find below some of the companies that presented at Cleantech Capital Day. Click on the "+" button to access more information, contact details and to read more about what they do. Enjoy!
(not all companies wanted to leave their deck here, but you can still contact them. Contact us if you need support with that!)
We barely finished the 2023's Cleantech Capital Day, and we are on to the next: 2024, here we go!
If you wish to partner with us, in return we offer a gateway to the evolving and innovative Nordic and Baltic cleantech start-up scene, visibility and a lot of fun along the way! Contact us at info@cleantechscandinavia.com to learn more about how to get involved.


Our exclusive platform of Nordic and Baltic cleantech companies offers a unique opportunity for our international community network of investors, industrials, real estate companies, cities, service providers and the public sector.
We are the trusted source of cleantech-related investment opportunities, business intelligence and investment statistics in the Nordics.
Today we have more than 50 members, including venture funds, industrial ventures from leading multinational companies, energy companies, cities, service providers and government organizations. We have members from all continents with one common interest – Nordic and Baltic cleantech innovation.
In addition to providing deal flow, network activities, we also offer consultancy services on an individual assignment basis.
Find more about our work here.
We foster the cleantech ecosystem by collaborative and meaningful relationship between innovators, investors and the market.
© Copyright Cleantech Capital Day by Cleantech Scandinavia | All rights reserved