Join the Nordics at the world's
leading event for cities
november   14 -17   |   2022
Join the Nordics at the world's
leading event for cities
november   14 -17   |   2022
Smart City Expo World Congress gathers leaders from the most innovative companies, governments and organizations to move cities towards a better future.
The congress program includes:
Hundreds of talks and sessions in 8 tracks: Enabling Technologies, Energy & Environment, Mobility, Governance, Living & Inclusion, Economy, Infrastructure & Buildings, and Safety & Security
Brokerage event – an international networking event with the possibility of pre-booking 1:1 meetings at the expo
World Smart City Awards – apply by September 7th and you could be in the spotlight on the main stage
24000 +
In-person attendees
Since 2017, the Nordic countries have joined forces to create one of the largest and most impactful delegations at the Smart City Expo Barcelona.
What do you get by joining the delegation?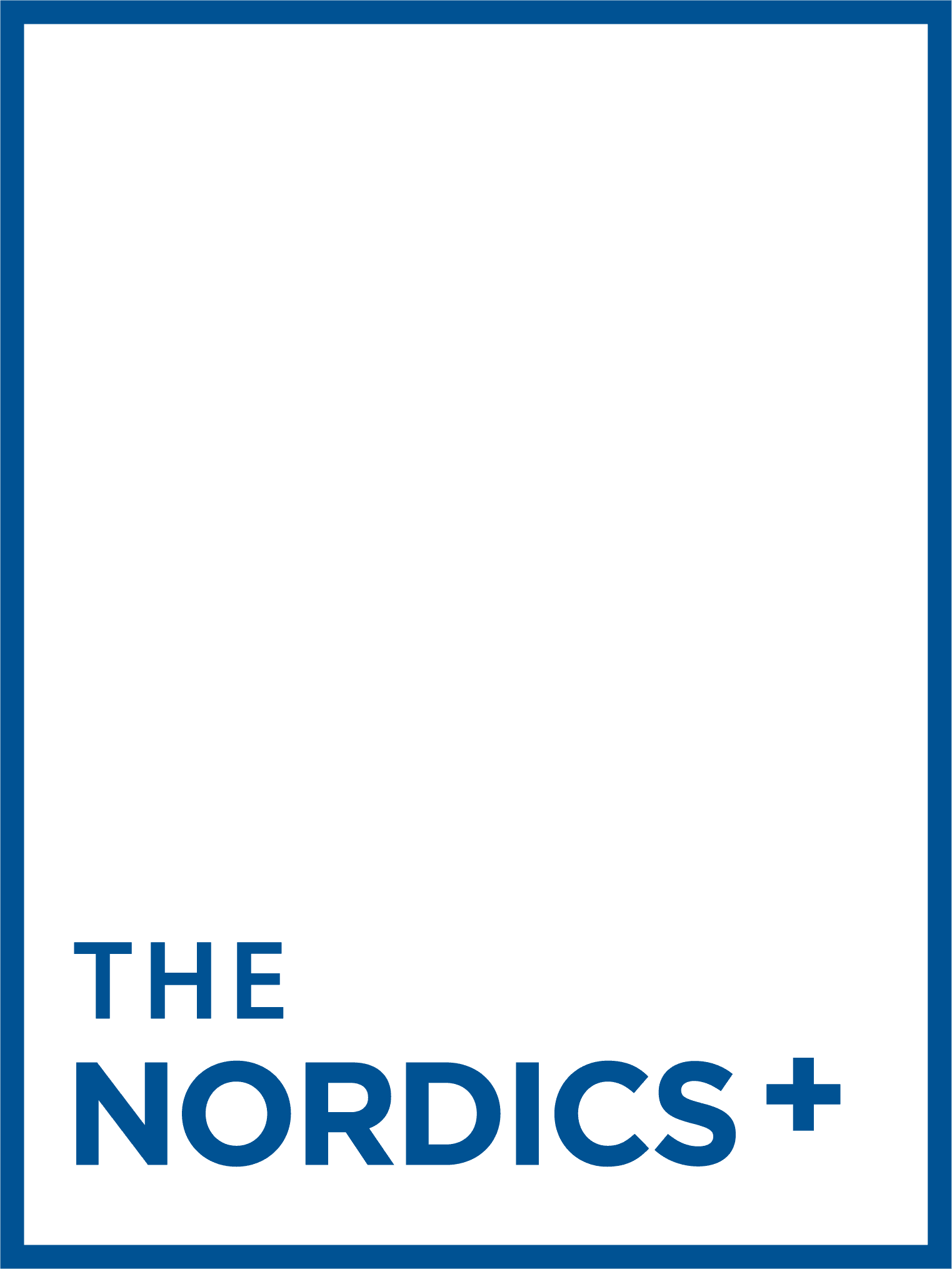 As a Nordic delegate, you have access to:
Building alliances that accelerate the transition to smart and climate neutral cities
Networking cocktails/dinners
November 14th
(evening)
Swedish delegation dinner on the Götheborg ship (sponsored by Microsoft)
Interested in joining? Please contact us!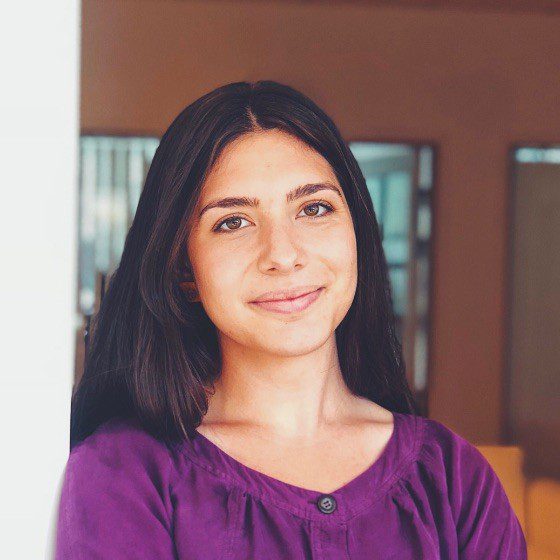 Leonor Zubillaga​
Project Manager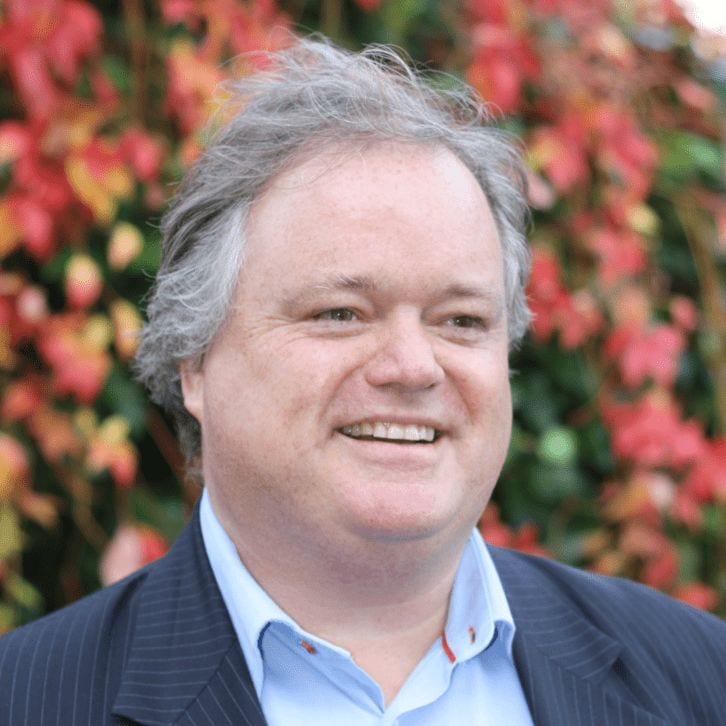 Magnus Agerström​
Managing Director​

Our exclusive platform of Nordic and Baltic cleantech companies offers a unique opportunity for our international community network of investors, industrials, real estate companies, cities, service providers and the public sector.
We are the trusted source of cleantech-related investment opportunities, business intelligence and investment statistics in the Nordics.
Today we have more than 50 members, including venture funds, industrial ventures from leading multinational companies, energy companies, cities, service providers and government organizations. We have members from all continents with one common interest – Nordic and Baltic cleantech innovation.
In addition to providing deal flow, network activities, we also offer consultancy services on an individual assignment basis.
Find more about our work here.
We foster the cleantech ecosystem by collaborative and meaningful relationship between innovators, investors and the market.
© Copyright Sweden@ Smartcity Expo World Conference | All rights reserved